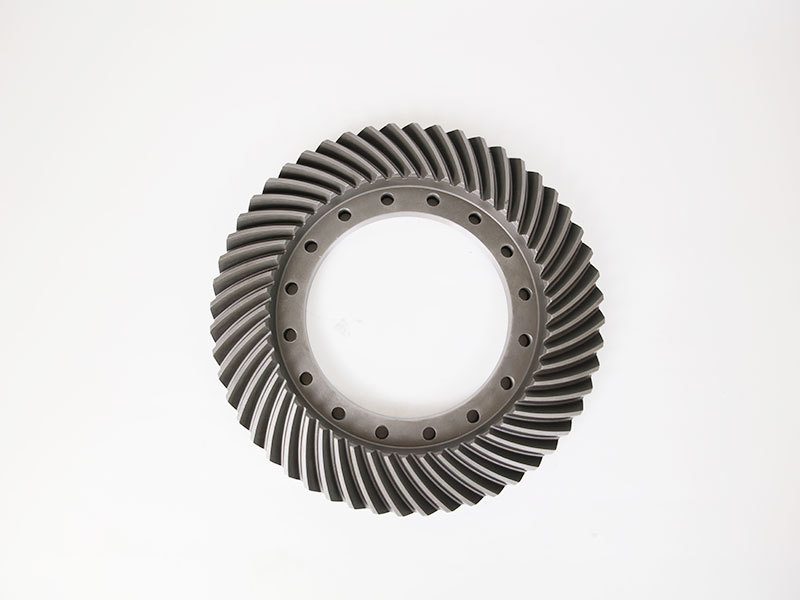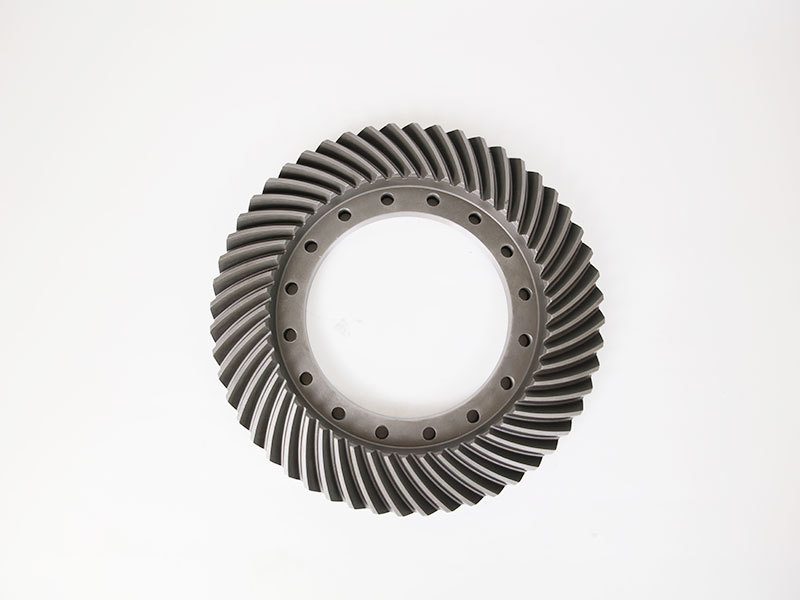 Gear/Customized according to drawings
China Steel material bevel gear, helical gear tooth profile
---
Gear/Customized according to drawings
---
Gear is a wheeled mechanical part that relies on the engagement of the teeth. Gear and other gear through the mechanical parts of the transmission, can be achieved to change the speed and torque, change the direction of movement and change the form of movement and other functions.
Due to the high transmission efficiency, accurate transmission ratio and large power range, the gear mechanism is widely used in industrial products, and its design and manufacturing level directly affect the quality of industrial products.
Gear general structure: teeth, alveolar, face, surface, tooth top circle, tooth root circle, base circle, index circle.
factory specializes in production:
Modulus range: M3-M18
Gear processing diameter range: Max 1500mm.
Gear shaft processing length range: Max 1500mm.
Welcome new and old customers send samples and drawings to our factory, and we can produce for you.
mechanical gear
gear teeth
gear design
gear shaft
china gear
gear company
driving gear
machinery gear
---
Allrights:Shijiazhuang Wuxing Engine Parts Co., LTD.
online
QQconsult