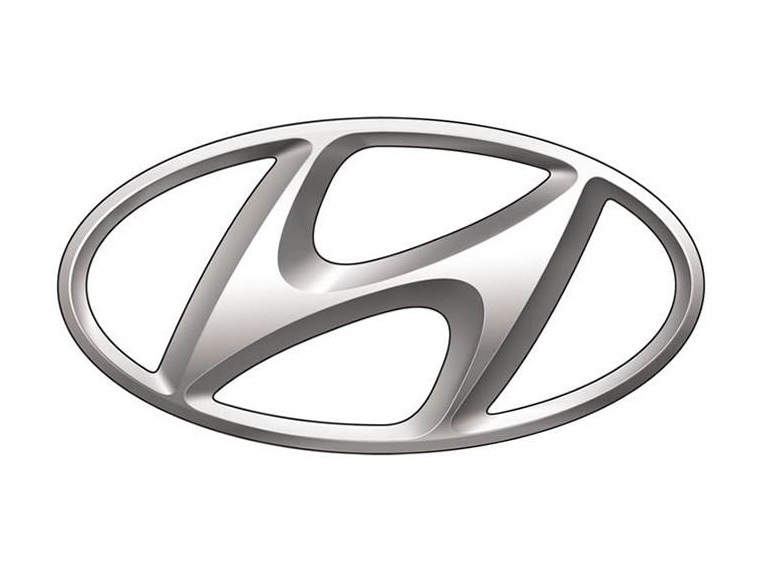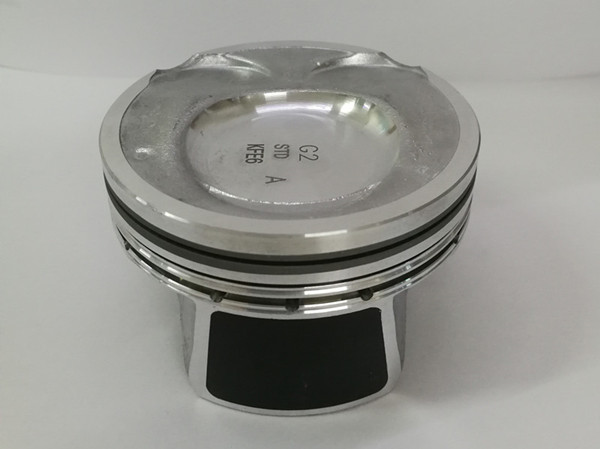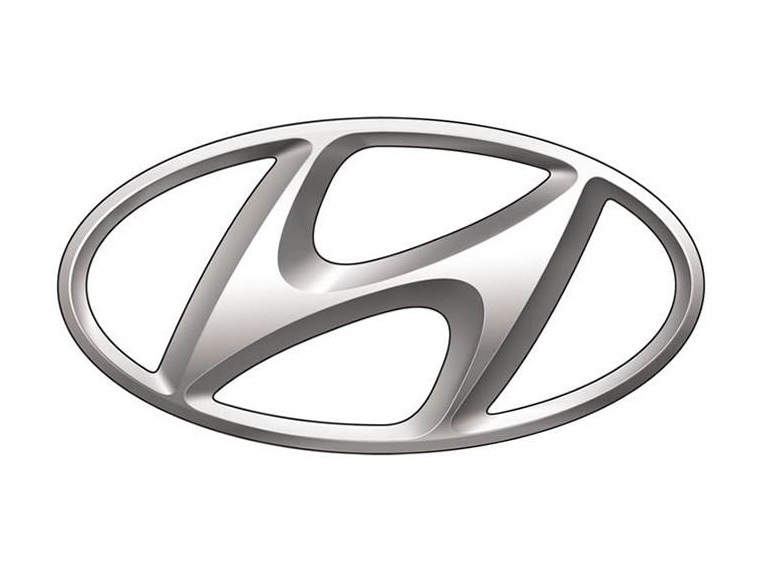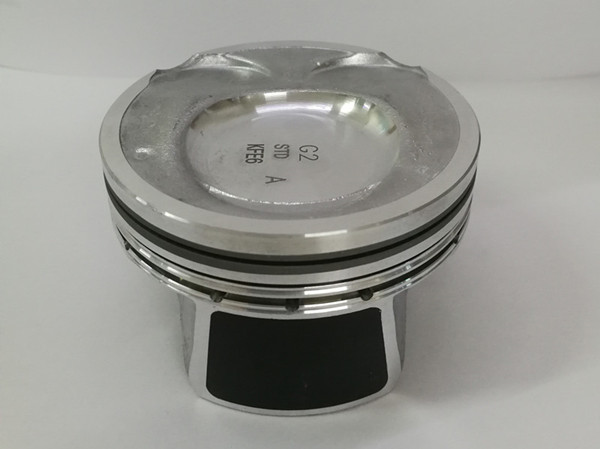 HYUNDAI PISTON
Diesel engine piston set for HYUNDAI specification including: Piston pin, Piston ring, Pin
---
---
WX CODE

MODEL

OEM NO.

CYL
NO

DIA

COMP.HEIGHT

HEIGHT

PIN

RING

WX-001

I10 1.0L

23410-02700

4

66

25

50

17*46

1.2*1.2*2.5

WX-002

I10 1.1L

23410-02270

4

67

24.55

48.5

17*46

1.2*1.2*2.0

WX-003

I10 1.2L

23410-03140

4

71

24.7

42.7

18*48

1.2*1.2*2.0

WX-004

HYUNDAI

23410-03AA0

4

72

25.5

42.6

18*48

1.0*1.2*2.0

WX-005

ACCENT 1.4L

23410-26410

4

75.5

30.9

47.9

18*47.5

1.2*1.2*2.0

WX-006

EXCEL/MIRAGE

23410-24100

4

75.5

29.4

58.6

18*60

1.5*1.5*4.0

WU-007

VERNA 1.5L

23410-22612

4

75.5

30.7

53.7

18*47.5

1.5*1.5*3.0

WX-008

ACCENT 1.5L

23410-26612

4

75.5

30.5

54.6

18*47.5

1.2*1.5*3.0

WX-009

ACCENT 1.5L

23410-26613

4

75.5

31

54

18*47.5

1.2*1.2*2.0

WX-010

ELANTRA VVT 1.6L

23410-26510

4

76.5

28.15

50.1

18*52

1.2*1.2*2.0

WX-011

VERNA 1.4L

23410-2B300

4

77

28.3

45.3

18*53

1.2*1.2*2.0

WX-012

ELANTRA

23410-2B900

4

77

26.9

43.9

18*52

1.2*1.2*2.0

WX-013

23410-2B705

4

77

WX-014

NU 1.8L

23410-2E400

4

81

WX-015

NU 2.0L

23410-2E500

4

81

WX-016

ELANTRA 1.6L

23410-23610

4

82

32.9

59.4

20*59

1.2*1.2*2.5

WX-017

SONATA 2.0L

23410-23710

4

82

31.3

57.8

20*59

1.2*1.2*2.5

WX-018

SPORTAGE 2.0L

23410-23AA0

4

82

31.3

57.8

20*59

1.2*1.2*2.0

WX-019

NFC 2.0L

23410-25011

4

86

27.5

51.9

21*58

1.2*1.2*2.0

WX-020

IX35 2.0L

23410-2G000

4

86

27.5

51.5

21*58

1.2*1.2*2.0

WX-021

SANTAFE 2.0T

23410-2G400

4

86

30

53

22*58

1.2*1.5*2.0

WX-022

TUCSON 2.7L

23410-37310

6

86.7

30.5

54

21*60

1.2*1.2*2.5

WX-023

SANTAFE 2.7L

23410-3E011

6

86.7

30.5

54

21*60

1.2*1.2*2.0

WX-024

NFC 2.4L

23410-25211

4

88

27.5

51.5

21*60

1.2*1.2*2.0

WX-025

IX35 2.4L

23410-2G201

4

88

27.5

51.5

21*60

1.2*1.2*2.0

WX-026

SANTAFE 2.4L

23410-2G500

4

88

WX-027

D4BH

23410-42170

4

89.2

WX-028

D4BB

23410-42701

4

91.1

46.1

76.1

29*75

2.0*2.0*3.0

WX-029

D4BA

23410-42411

4

91.1

46.2

76.1

29*75

2.0*2.0*3.0

WX-030

VERACRUZ 3.3L

23410-3C501

6

92

29

52

22*58

1.2*1.2*2.0

WX-031

CARNIVAL 3.5L

23410-3CAA1

6

92

29

50

22*58

1.2*1.2*2.0

WX-032

VERACRUZ 3.8L

23410-3C601

6

96

29

52

23*66

1.2*1.2*2.0

WX-033

VERACRUZ 3.8L

23410-3C602

6

96

31

50.5

22*58

1.2*1.2*2.0
Advanced technoledge and 100% tested before delivery.
First hand price from factory in China
High speed production in your order.
Excellent quality longer use life
Top grade supplier in Engine parts field in China
Welcome new and old customers send samples and drawings to our factory, and we can produce for you.
HYUNDAI
HYUNDAI piston
HYUNDAI parts
hyundai piston set
engine piston for hyundai
ACCENT
EXCEL
MIRAGE
VERNA
ELANTRA
---
Allrights:Shijiazhuang Wuxing Engine Parts Co., LTD.
online
QQconsult