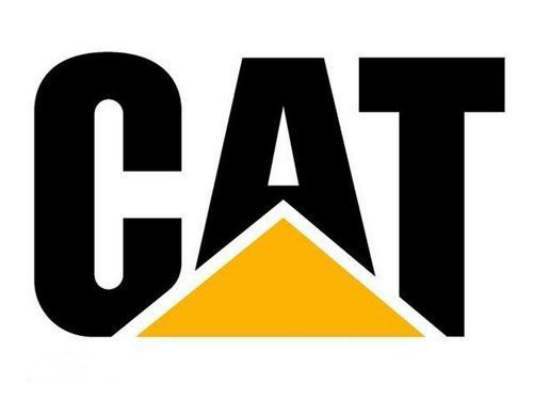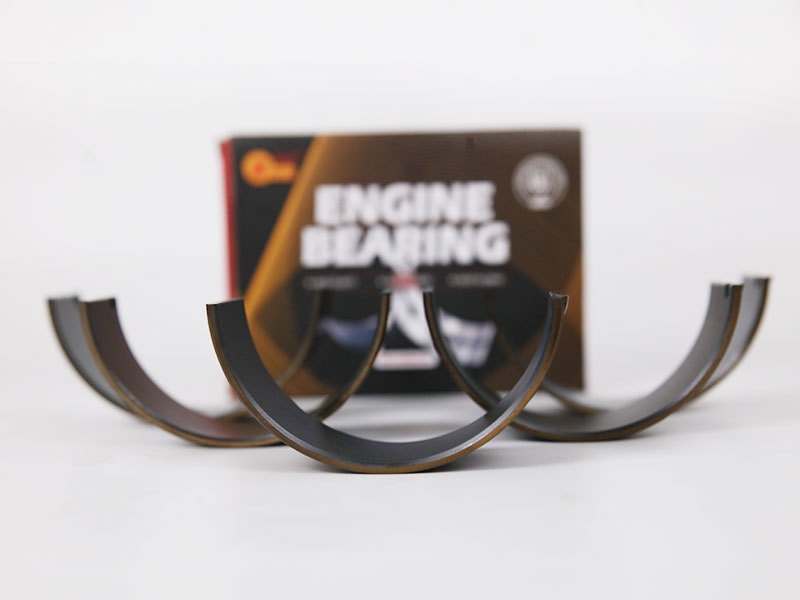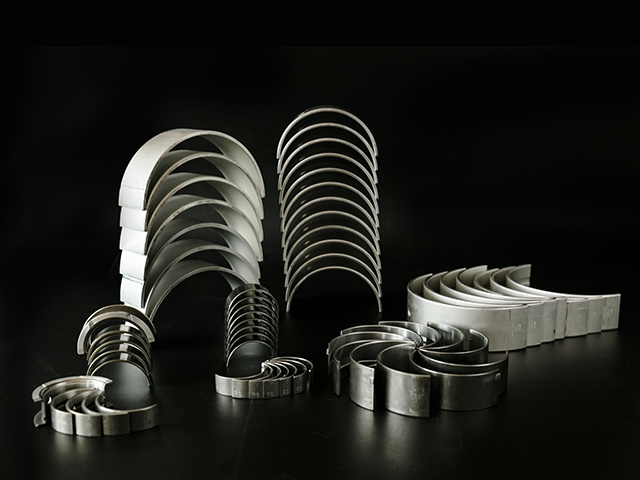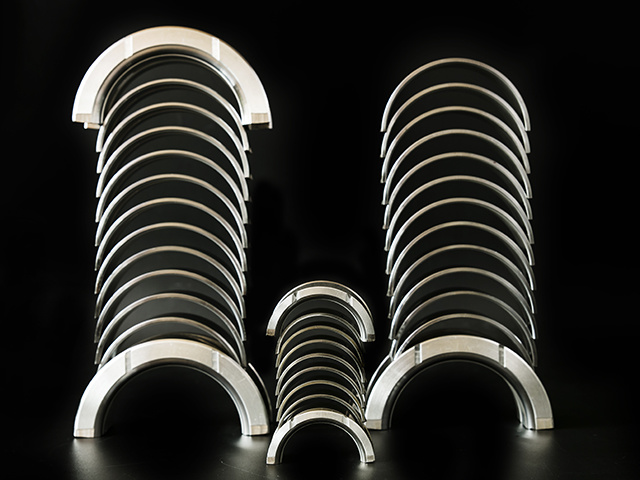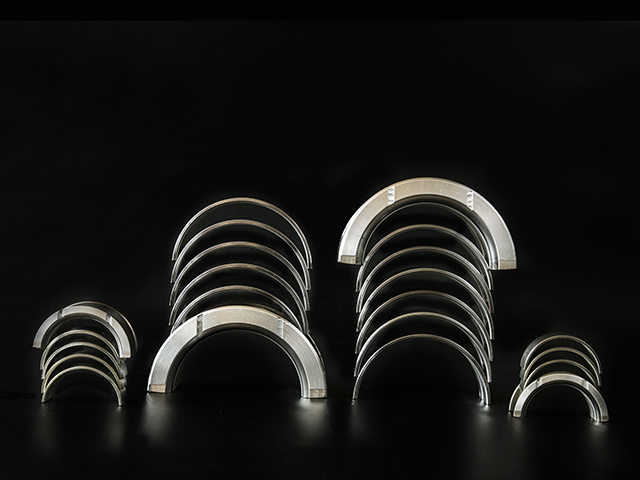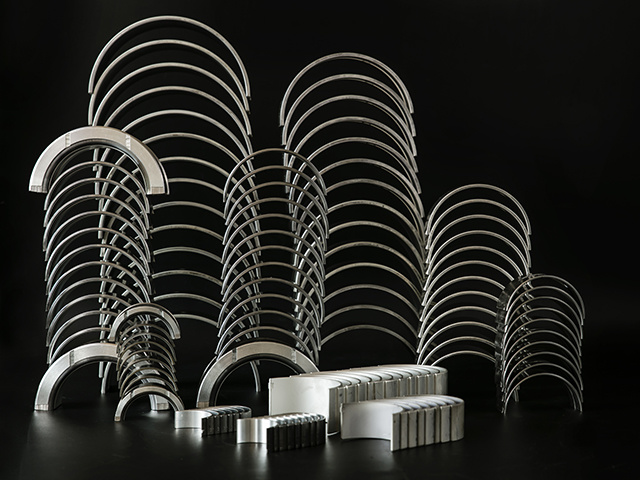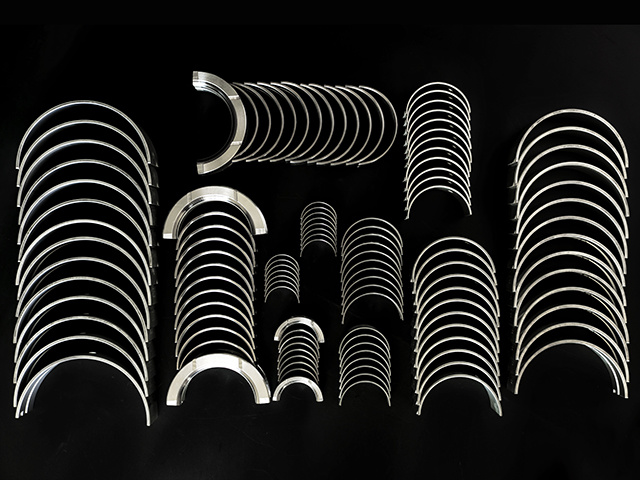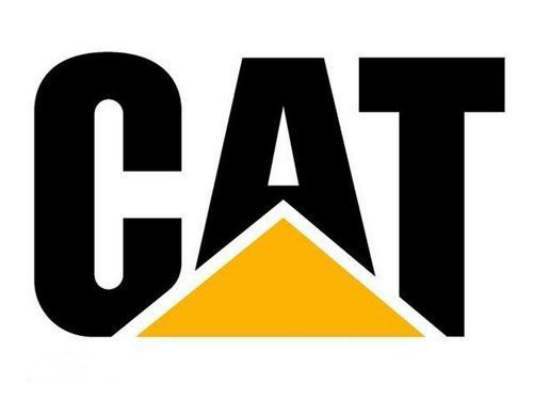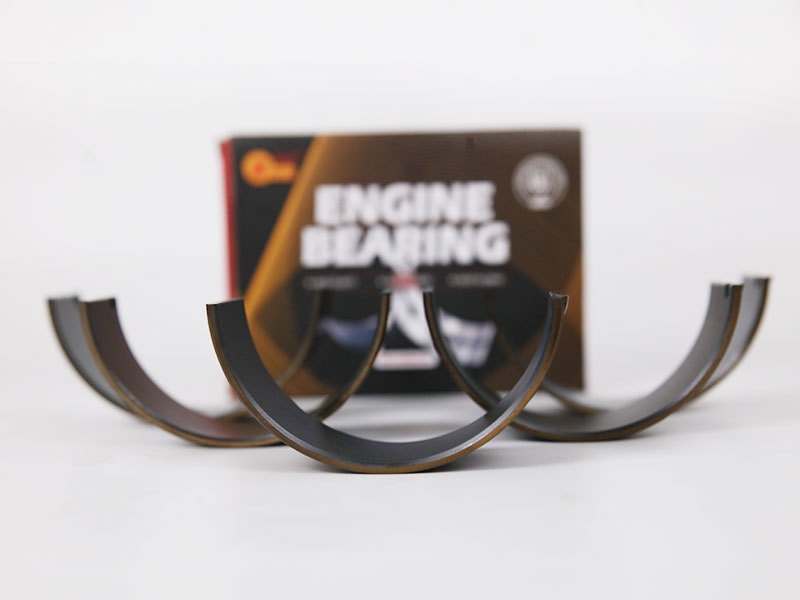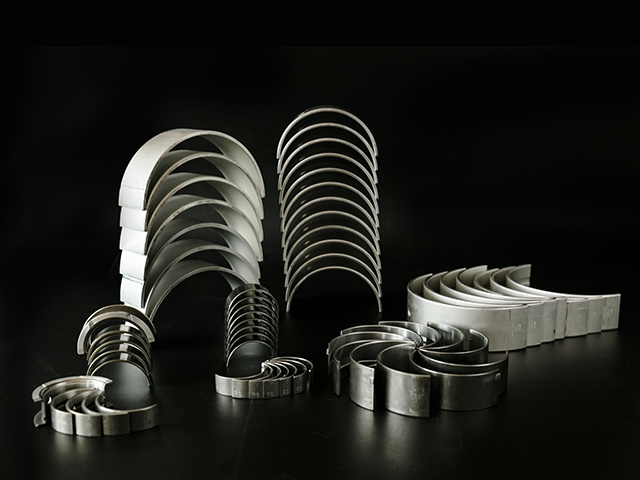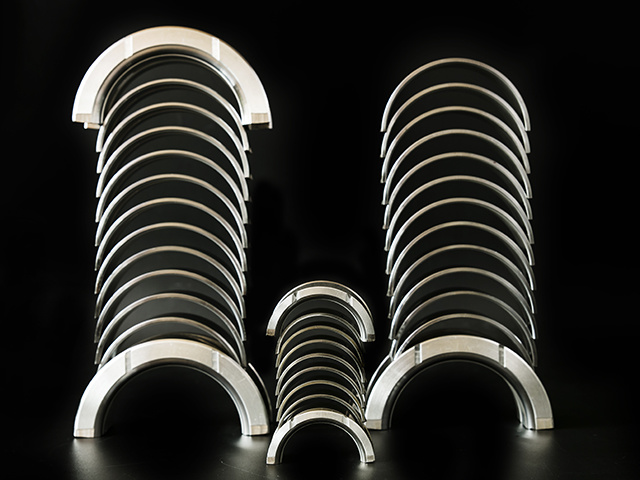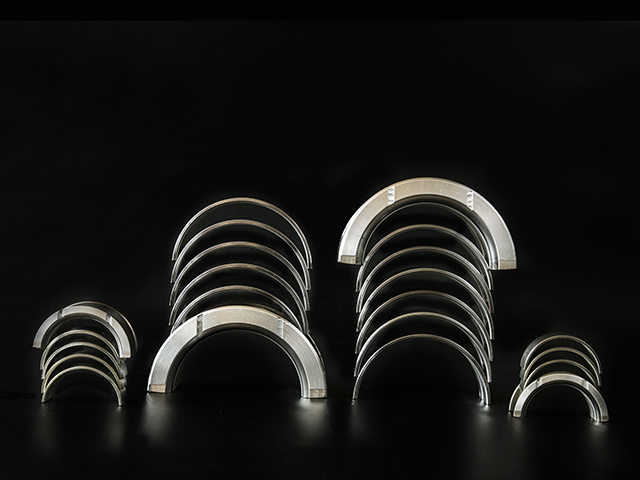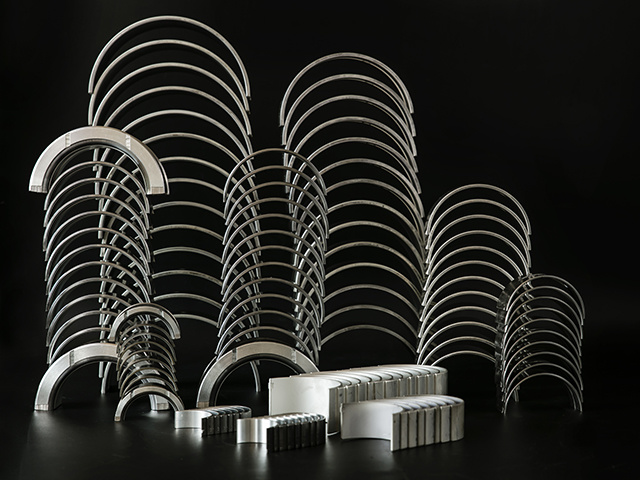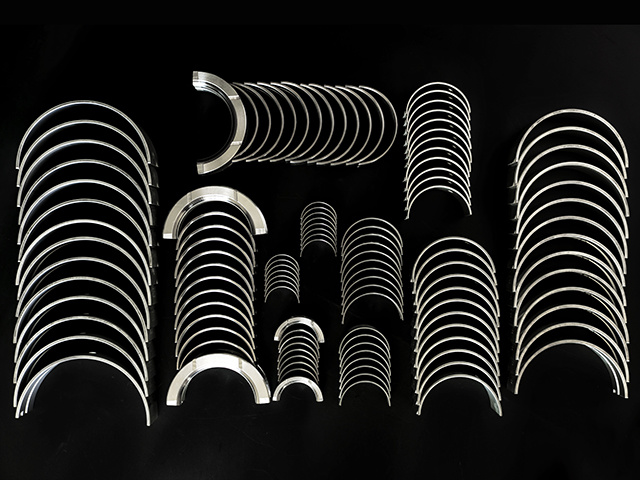 CATERPILLAR Engine Bearing
CATERPILLAR Engine parts: main bearing, rod bearing
---
CATERPILLAR Engine Bearing
---
| | | | | |
| --- | --- | --- | --- | --- |
| WX NUMBER | OEM | ENGINE MODEL | DIAMETER | PCS |
| WX25001 | 4W5739 | 3304 3306 | 96.939 | 2 |
| WX25002 | 8N8220 | 3304 3306 | 82.563 | 2 |
| WX25003 | 4W5739 | 3304 3306 | 82.563 | 2 |
| WX25004 | 8N8228 | 3304 3306 | 97.447 | 2 |
| WX25005 | 4W5492 | 3406/3406B 3408/B 3412/B | 129.9 | 2 |
| WX25006 | 9Y9497 | | 103.5 | 2 |
| WX25007 | 4W5700 | | 130.5 | 2 |
| WX25008 | 9Y7735 | 3406C 3406E | 96.213 | 2 |
| WX25009 | 101-1530 | 3114 3116/C7 3126 | 95.013 | 2 |
| WX25010 | 2124893 | | 95.013 | 1+1 |
| WX25011 | 107-7708 | | 95.013 | 2 |
| WX25012 | 2246638 | | 75.013 | 2 |
| WX25013 | 4W8093 | 3204 D3 1140 1150 1160 | 94.183 | 2 |
| WX25014 | 4W8092 | | 94.183 | 2 |
| WX25015 | 1W0312 | | 94.183 | 2 |
| WX25016 | 8N6308 | | 74.7 | 2 |
| WX25017 | 7E7894 | 3208 LATE | 74.7 | 2 |
| WX25018 | 8N7923 | D7E D8 D342 G342 | 117.475 | 2 |
| WX25019 | 8N7928 | | 117.475 | 1+1 |
| WX25020 | 8N7933 | | 100.774 | 2 |
| WX25021 | 7W2138 | TRACTROS 619C | 124.104 | 2 |
| WX25022 | 7W2137 | | 124.104 | 1+1 |
| WX25023 | 7W2136 | | 97.93 | 2 |
| WX25024 | 1N4316 | D353 G353D | 126.728 | 2 |
| WX25025 | 1N4317 | | 126.728 | 2 |
| WX25026 | 1N4331 | | 126.728 | 1+1 |
| WX25027 | 1N4336 | | 112.789 | 2 |
| WX25028 | 4W5488 | D346/D348/D349 | 143.129 | 2 |
| WX25029 | 1W8539 | | 119.913 | 2 |
| WX25030 | 8N7764 | D379/D398 G379 C15 | 161.874 | 2 |
| WX25031 | 8N7769 | | 136.779 | 2 |
| WX25032 | 8N7772 | | 137.033 | 2 |
| WX25033 | ROD BERING | C9 | 119.913 | 12 |
| WX25034 | MAIN BEARING | C9 | 161.874 | 14 |
| WX25035 | ROD BERING | 3306 | 136.779 | 12 |
| WX25036 | MAIN BEARING | 3306 | 137.033 | 14 |
High thermal conductivity, High fatigue strength.
Professional work team and quick service.
Strong and standard package, fast and safe delivery.
Special offer help you develop the new markets.
Welcome new and old customers send sample and drawings to our factory, and we can produce for you.
cat c15 main bearings
CATERPILLAR parts
---
Allrights:Shijiazhuang Wuxing Engine Parts Co., LTD.
online
QQconsult