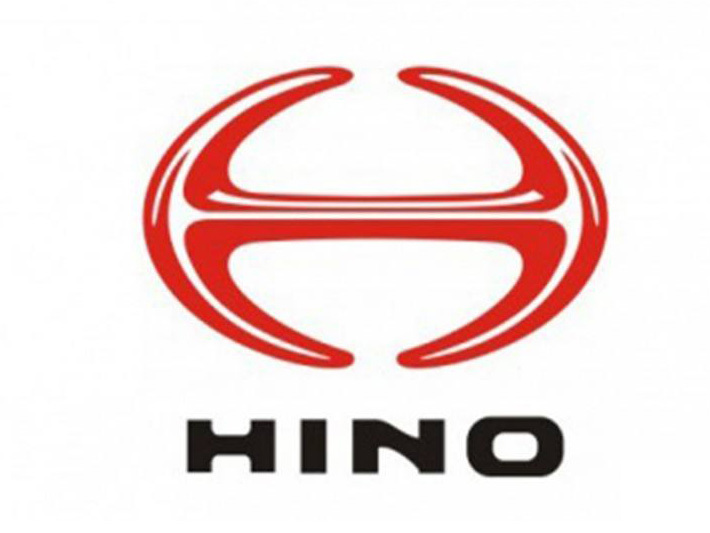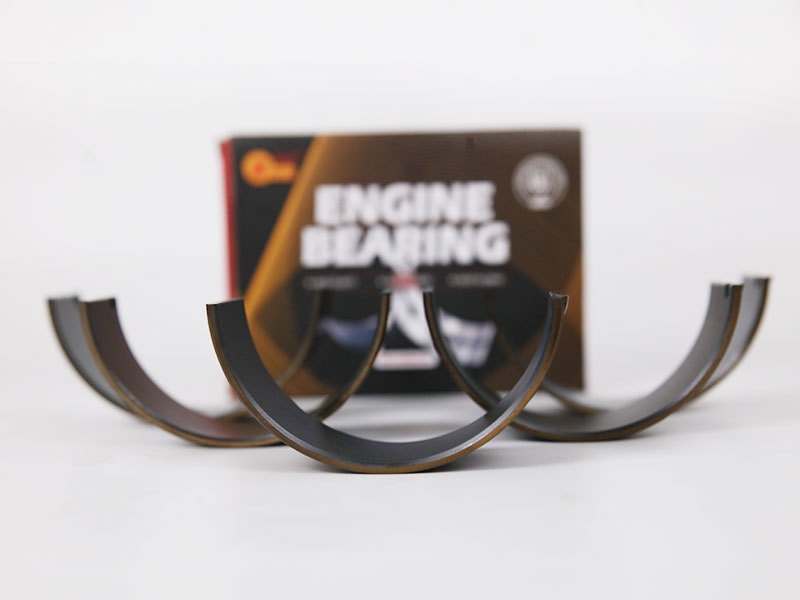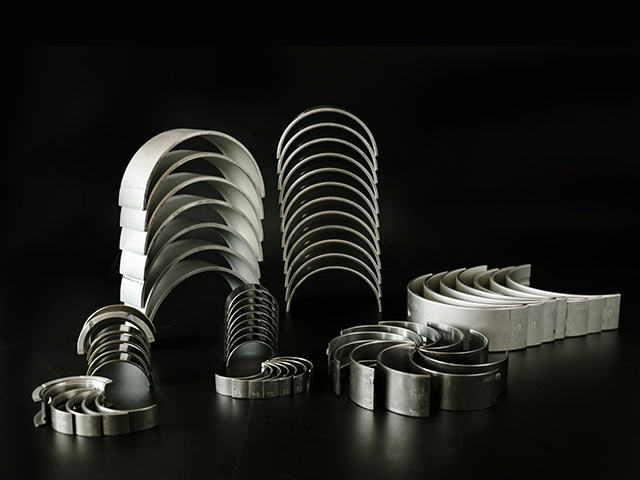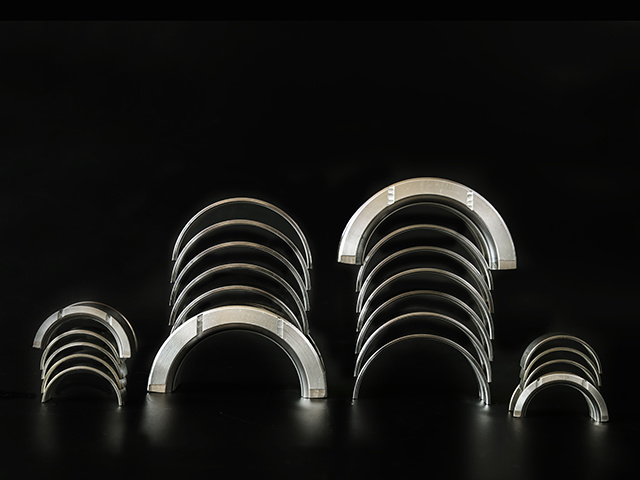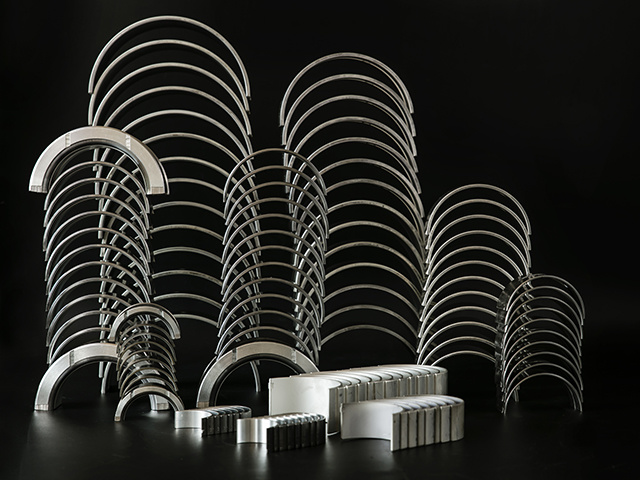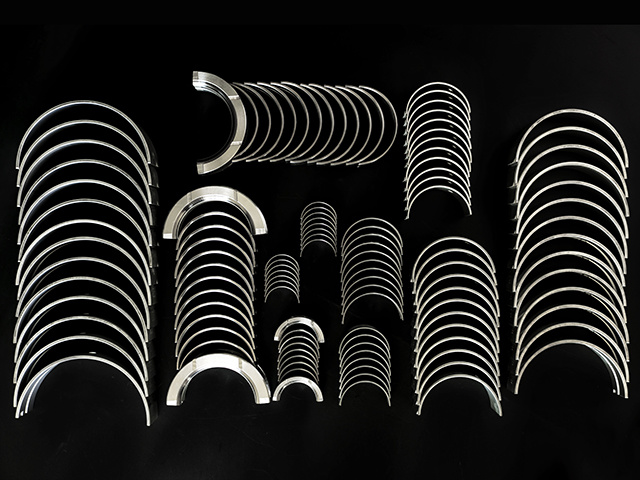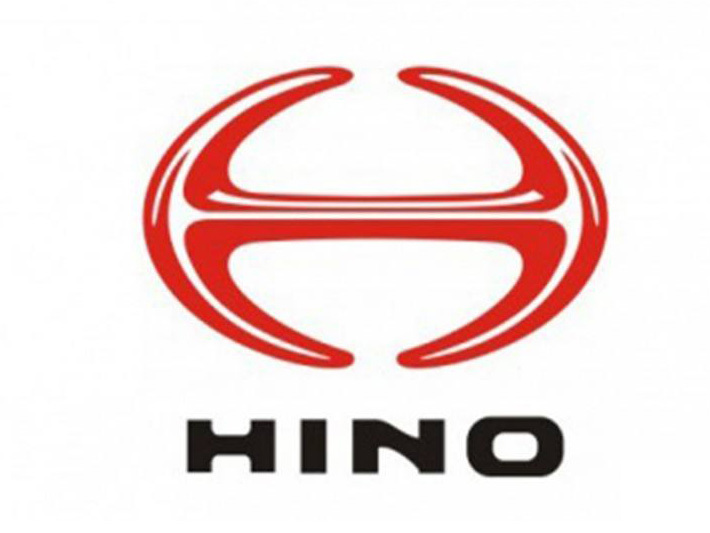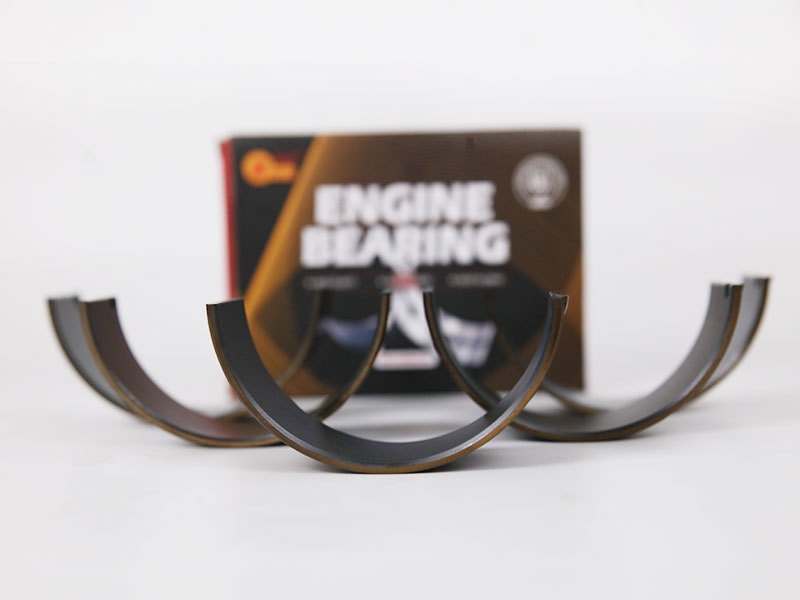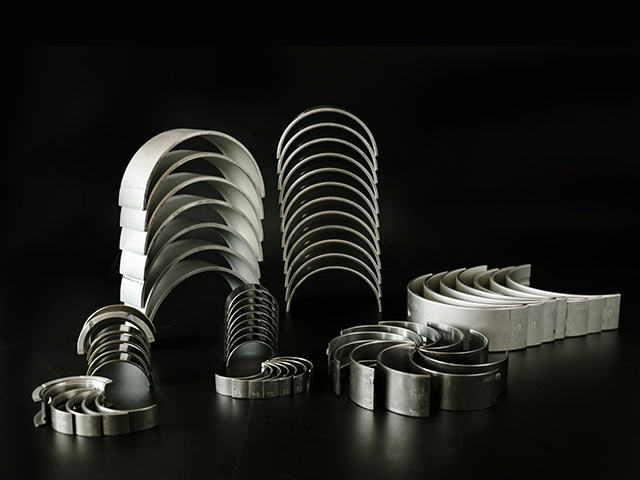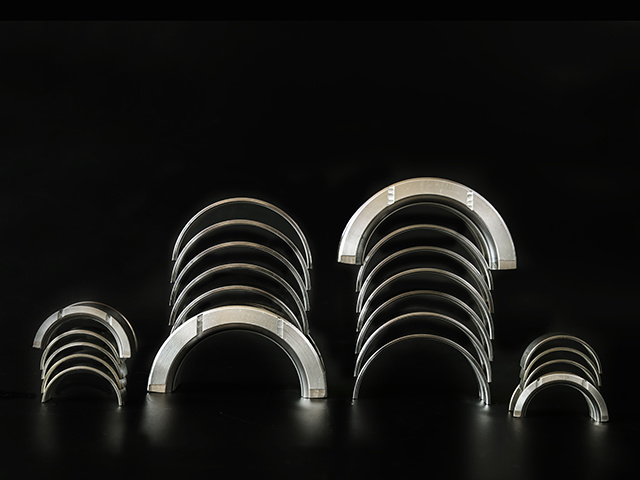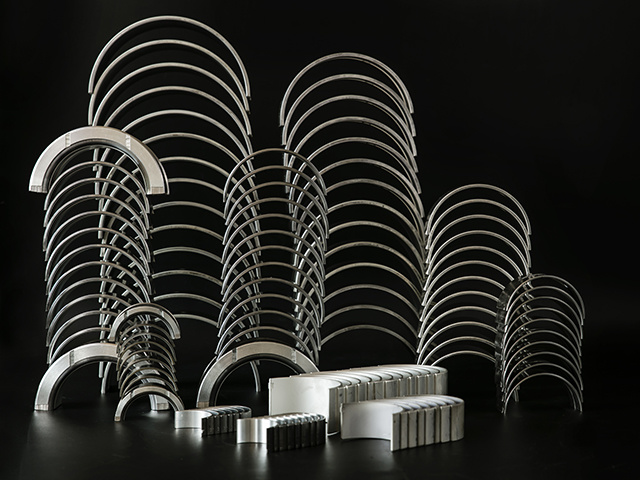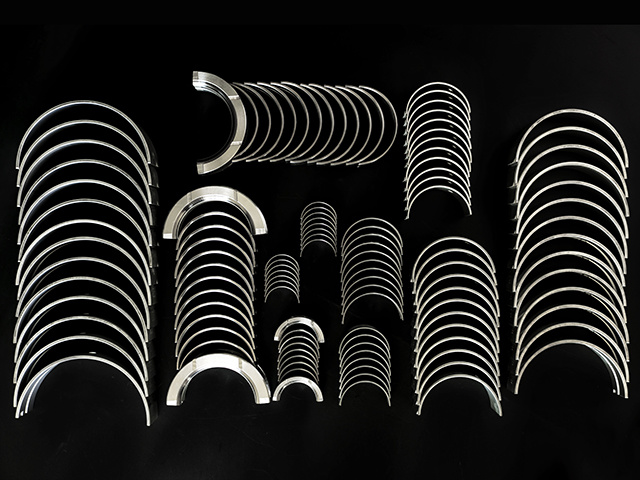 HINO Engine Bearing
HINO Engine bearing including: Main bearing, Rod bearing
---
---
| | | | | | |
| --- | --- | --- | --- | --- | --- |
| WX NUMBER | PART NAME | OEM | ENGINE MODEL | DIAMETER | PCS |
| wx20001 | MAIN BEARING | 11710-1460/M1143K | EL100 EM100 P11C EP100 | 96.02 | 14 |
| wx20002 | ROD BEARING | 13201-1880/R1106K | P11C | 85.5 | 12 |
| wx20003 | MAIN BEARING | MP1104K | J05C J05C-T1 C07C J08C | 85 | 14 |
| wx20004 | ROD BEARING | 13201-2100A/RP226L | J05C J05E J07E J08E | 69 | 12 |
| wx20005 | MAIN BEARING | M127K1 | EF100 EF300 EG100 EF100-T | 111.02 | 10 |
| wx20006 | MAIN BEARING | M128K | EF300 EF350 EF500 EF700 | 111.02 | 10 |
| wx20007 | ROD BEARING | R1127K | EF100/300/350/500/700 EF100-T | 89.03 | 16 |
| wx20008 | MAIN BEARING | M1110K | DK10 ED100 ER100 | 106.02 | 14 |
| wx20009 | ROD BEARING | | ER100 ER200 | 85.02 | 12 |
| wx20010 | MAIN BEARING | M106K | EK100 EK200 K13C | 96.02 | 14 |
| wx20011 | ROD BEARING | R1106K | EK100 EK200 | 89.03 | 12 |
| wx20012 | ROD BEARING | R1140K | EH500 EH700 | 69 | 12 |
| wx20013 | ROD BEARING | | EH300 | 69 | 12 |
| wx20014 | ROD BEARING | R137K | EL100 | 77.03 | 12 |
| wx20015 | MAIN BEARING | M133K | 1W W04D W04DT | 78 | 10 |
| wx20016 | ROD BEARING | R133K | 1W W04D W04DT | 66 | 8 |
| wx20017 | MAIN BEARING | M134K | W06D W06DT W06E | 78 | 14 |
| wx20018 | ROD BEARING | | W06D W06DT W06E | 66 | 12 |
| wx20019 | ROD BEARING | R1112K | ED100 ED100-T | 85 | 12 |
| wx20020 | MAIN BEARING | M1149K | EH100 EH300 EH500 EH700 | 79 | 14 |
| wx20021 | ROD BEARING | R108K | H06C H06C-T H07C | 69 | 12 |
| wx20022 | MAIN BEARING | M123K | EF550 EF750 EF750-T | 116.02 | 10 |
| wx20023 | ROD BEARING | R123K | EF550 EF750 EF750-T | 89.03 | 16 |
| wx20024 | ROD BEARING | R143K | EP100 EP100-T 84 | 80.03 | 12 |
| wx20025 | ROD BEARING | R142K | EP100 EP100-T 84 | 80.03 | 12 |
| wx20026 | ROD BEARING | R138K | EM100 | 80.03 | 12 |
| wx20027 | ROD BEARING | R1113K | H07D J08C | 69 | 12 |
| wx20028 | MAIN BEARING | M108K | H06C H06C-T H07C H07D | 85 | 14 |
| wx20029 | ROD BEARING | R109K | H06C H06C-T H07C | 69 | 12 |
| wx20030 | ROD BEARING | | K13C | 89.03 | 12 |
Approval ISO9001 manufacturer in China, Over 30 years experience in this industry.
Exported: Europe,Americas, Middle East, Southeast Asia, and other countries.
100% finished product inspection before delivery.
Offer the customized service for new items based on your requiring.
Parts for HINO
diesel engine part
main crankshaft bearing set
connecting rod bearing set
---
Allrights:Shijiazhuang Wuxing Engine Parts Co., LTD.
online
QQconsult