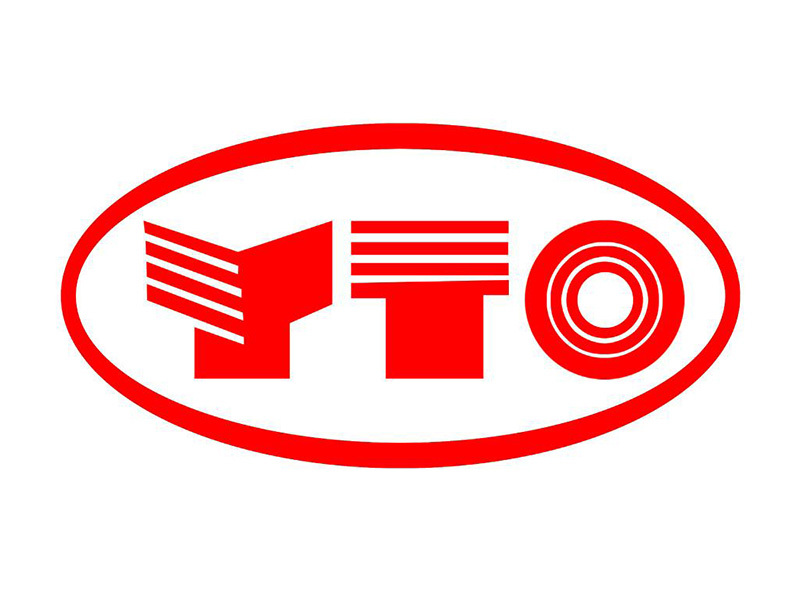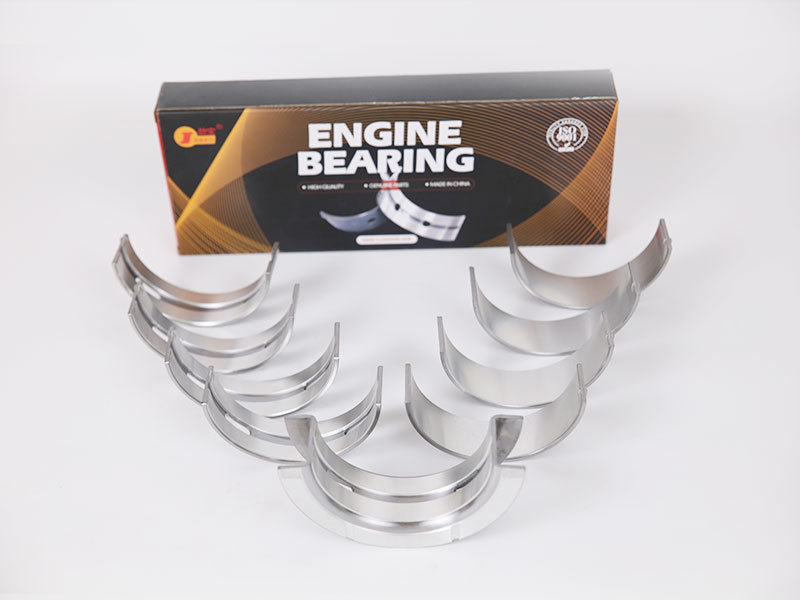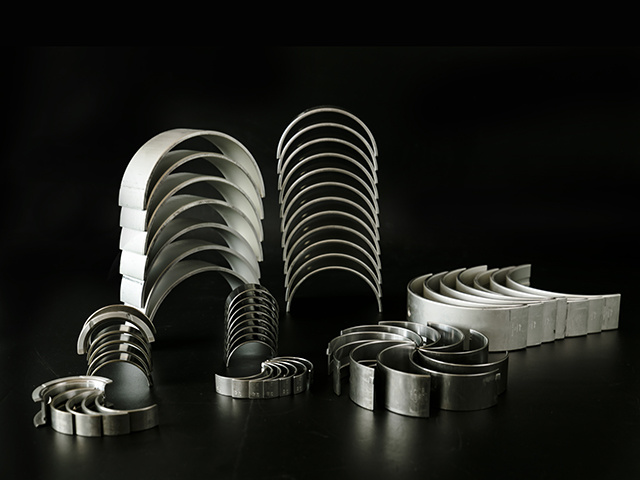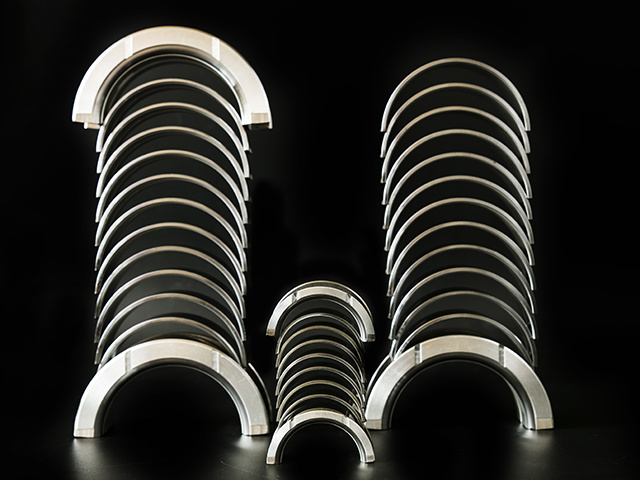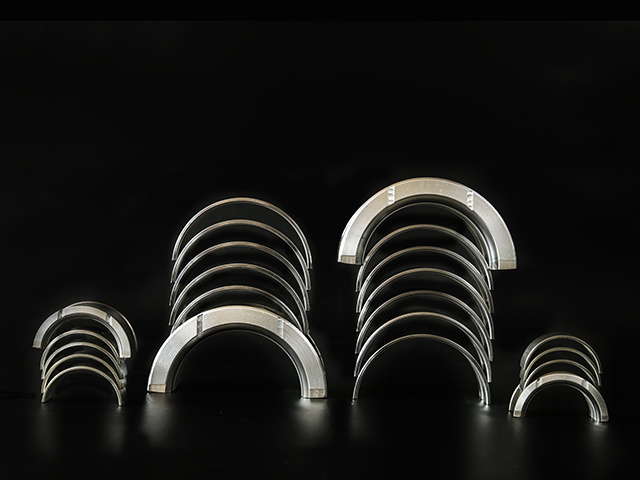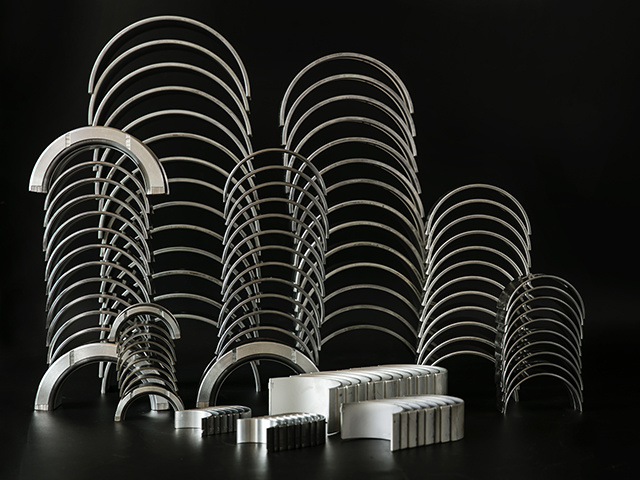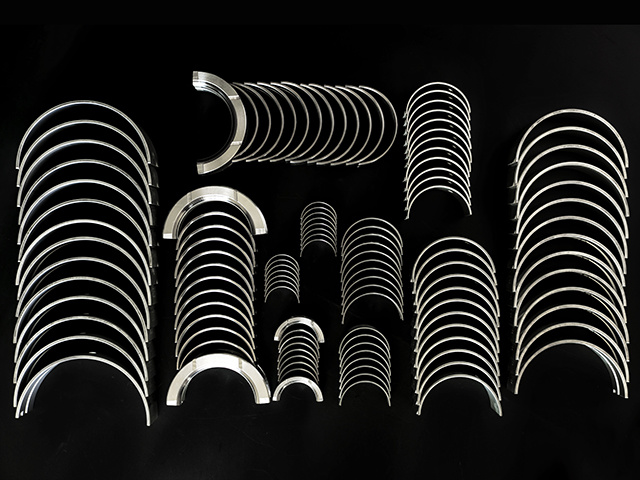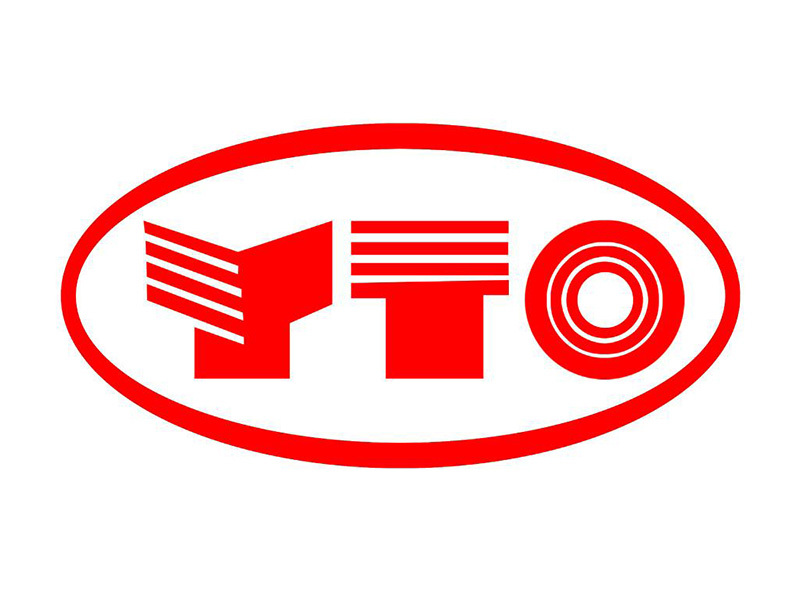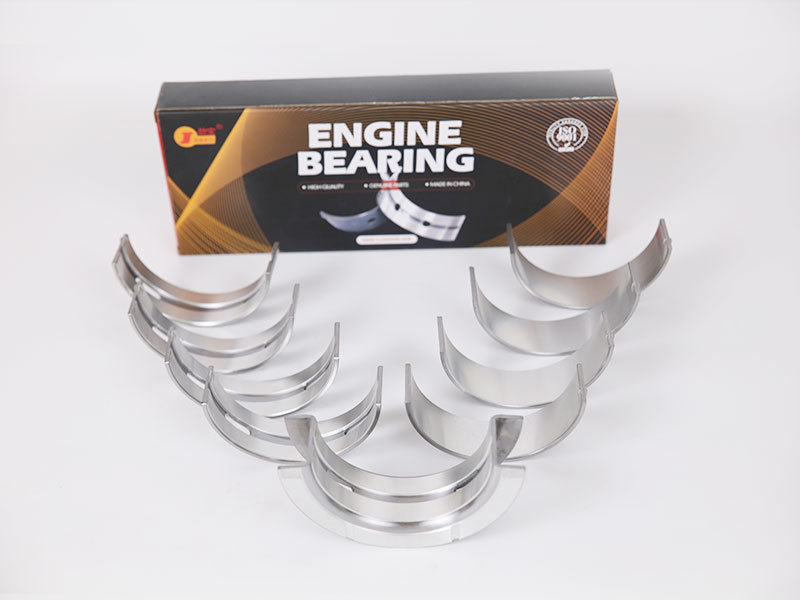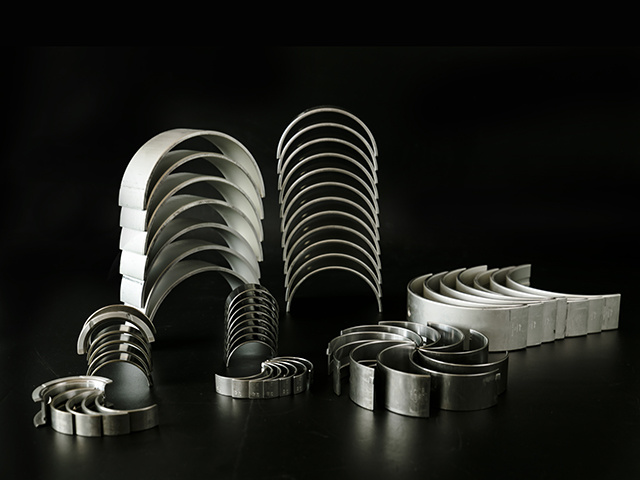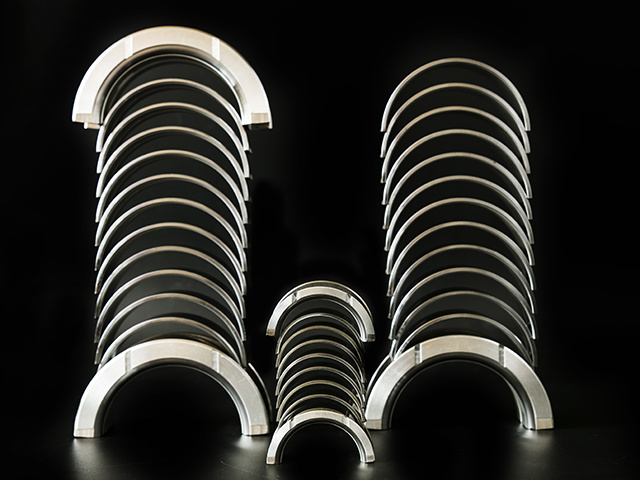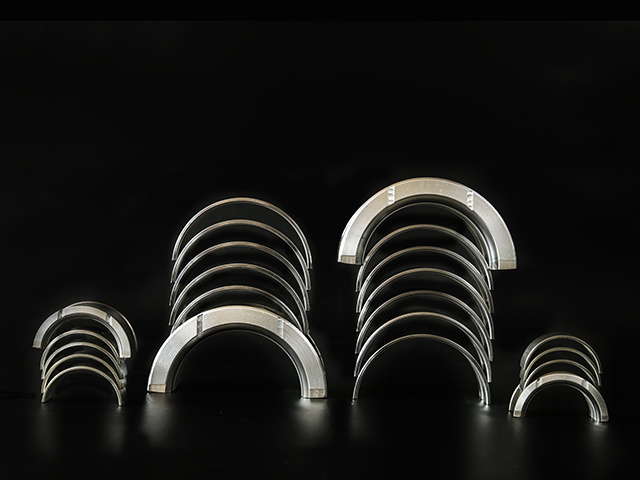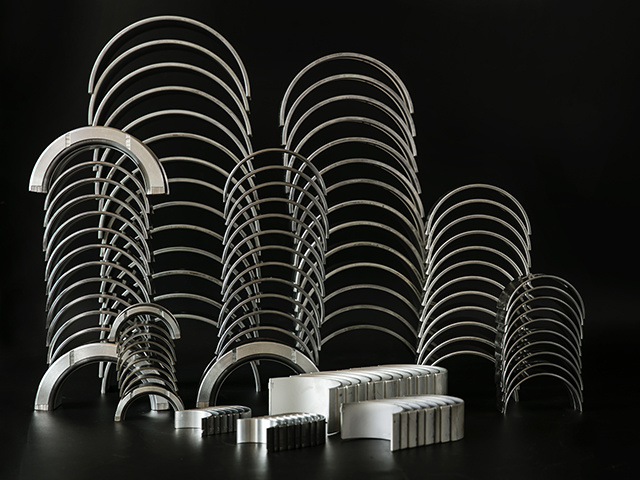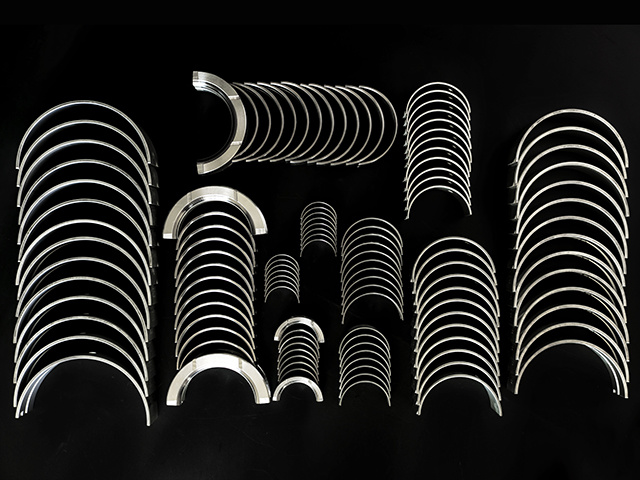 LUOTUO/ HANGFA Engine Bearing
LUOTUO Main Bearing, Rod Bearing, Thrust Shoe. HANGFA Main bearing, Rod Bearing
---
LUOTUO/ HANGFA Engine Bearing
---
| | | | | | | |
| --- | --- | --- | --- | --- | --- | --- |
| WX NUMBER | PART NAME | OEM | ENGINE MODEL | DIAMETER | PCS | MATERIAL |
| WX13001 | LUOTUO LR4105 MAIN BEARING | LR020041/LR020042 | LR4105 | 90 | 8 | aluminum |
| WX13002 | LUOTUO LR4105 ROD BEARING | R2050005 | LR4105 | 76 | 8 | aluminum |
| WX13003 | LUOTUO LR4105 THRUST SHOE | THUST SHOE | LR4105 | 90 | 2 | aluminum |
| WX13004 | LUOTUO LR4110 MAIN BEARING | ROD BEARING | LR4110 | 76 | 8 | aluminum |
| WX13005 | LUOTUO YTR4105 ROD BEARING | ROD BEARING | YTR4105 | 70 | 8 | aluminum |
| WX13006 | LUOTUO LR6105 MAIN BEARING | MAIN BEARING | LR6105 | 90 | 12 | aluminum |
| WX13007 | LUOTUO LR6105 ROD BEARING | ROD BEARING | LR6105 | 76 | 12 | aluminum |
| WX13008 | HANGFA X6130 MAIN BEARING | MAIN BEARING | X6130 | | 14 | aluminum |
| WX13009 | HANGFA X6130 ROD BEARING | ROD BEARING | X6130 | | 12 | aluminum |
| WX13010 | HANGFA 6120 MAIN BEARING | MAIN BEARING | 6120 | | 14 | aluminum |
| WX13011 | HANGFA 6120 ROD BEARING | ROD BEARING | 6120 | | 12 | aluminum |
Reliable and long life time guaranteed, support by factory and products inspection.
High strength and superior wear resistance,
Professional, high-quality with competitive factory direct price, demanding.
Flexible payment terms and fast delivery in stock.
Engine spare parts main con rod bearing fit for
Products material: 20 high-tin, aluminum silicon tin, low tin, lead and copper.
Application: agricultural machinery, automobiles, construction machinery and other
Welcome new and old customers send sample and blueprint to my factory, and we can produce for you.
LUOTUO LR4105
LUOTUO LR4110
LUOTUO YTR 4105
LUOTUO LR6105
HANGFA X6130
HANGFA6120
---
Allrights:Shijiazhuang Wuxing Engine Parts Co., LTD.
online
QQconsult