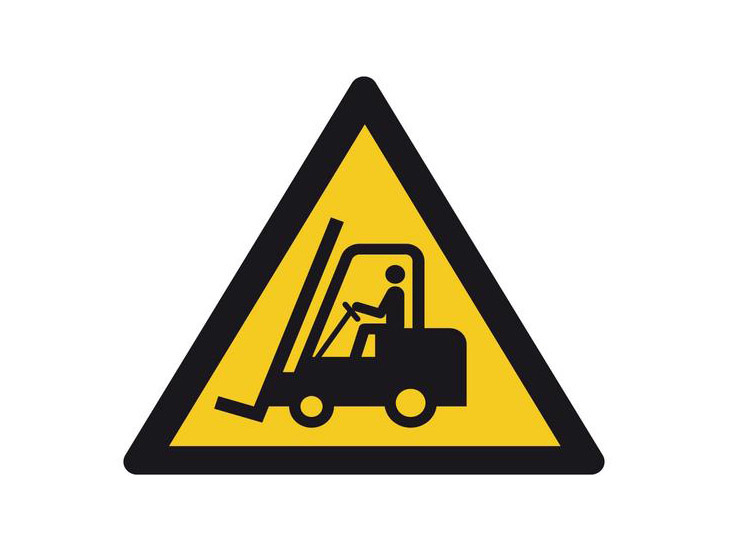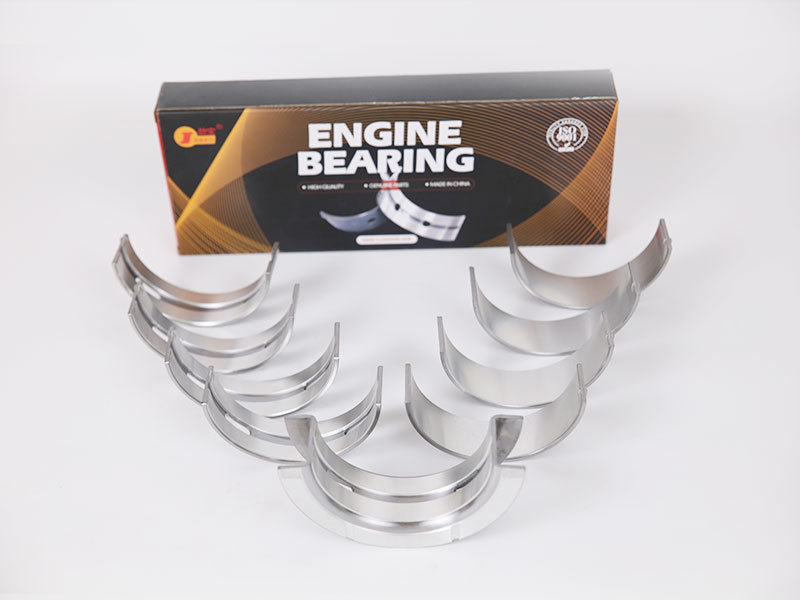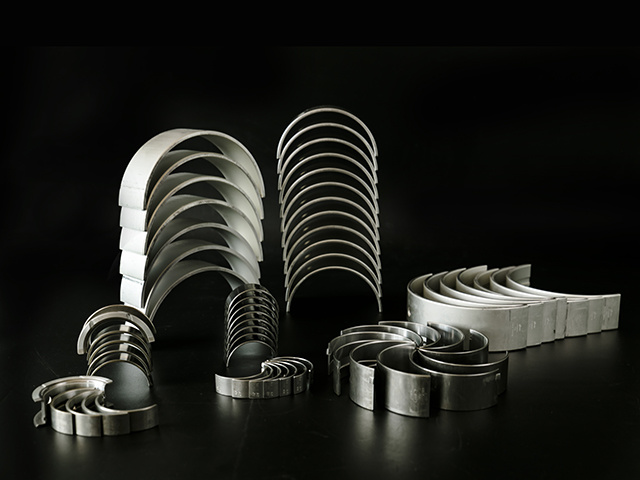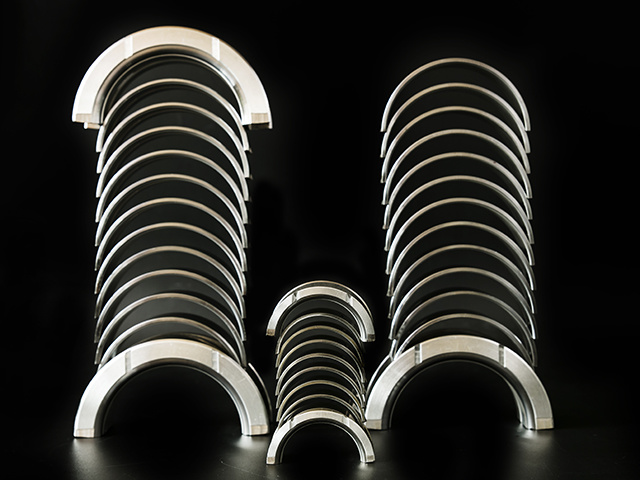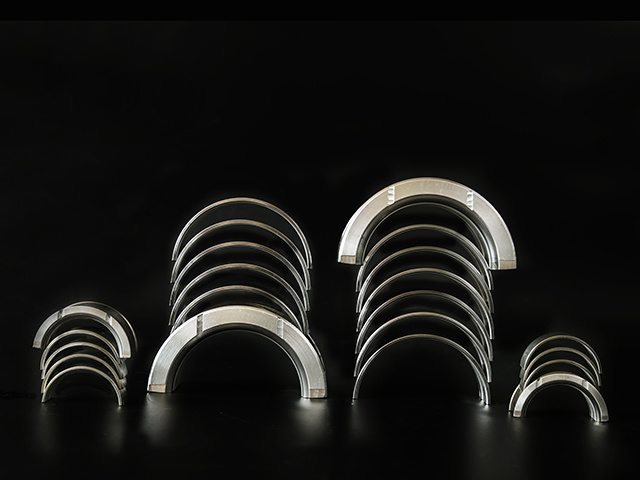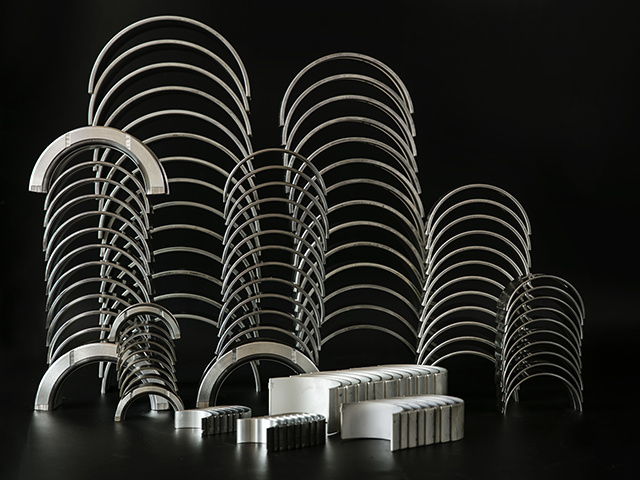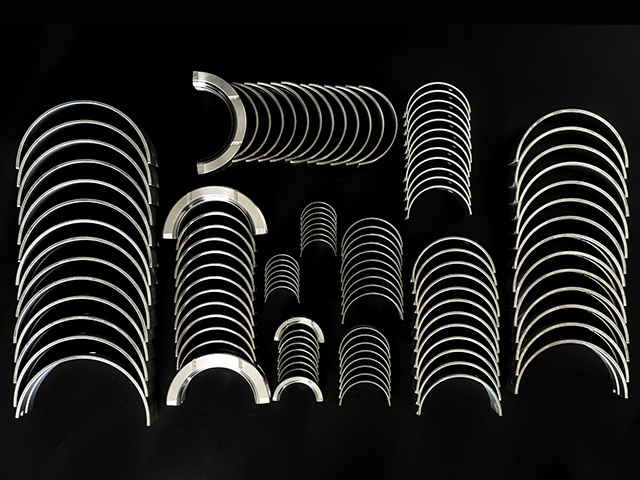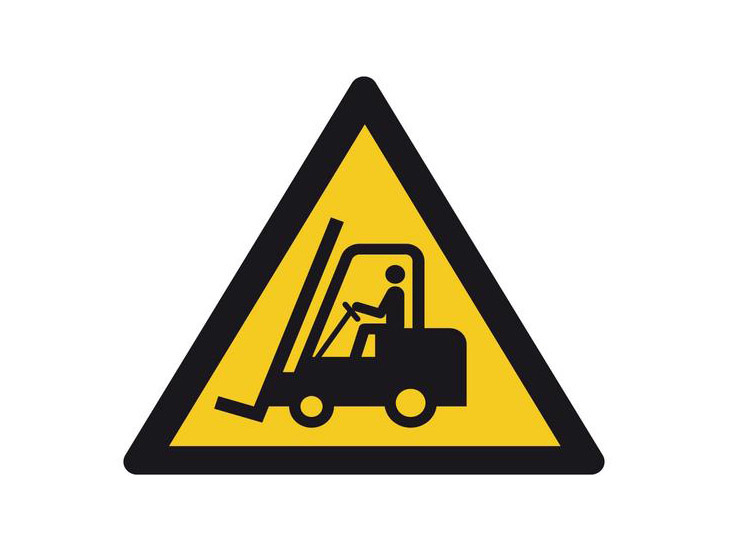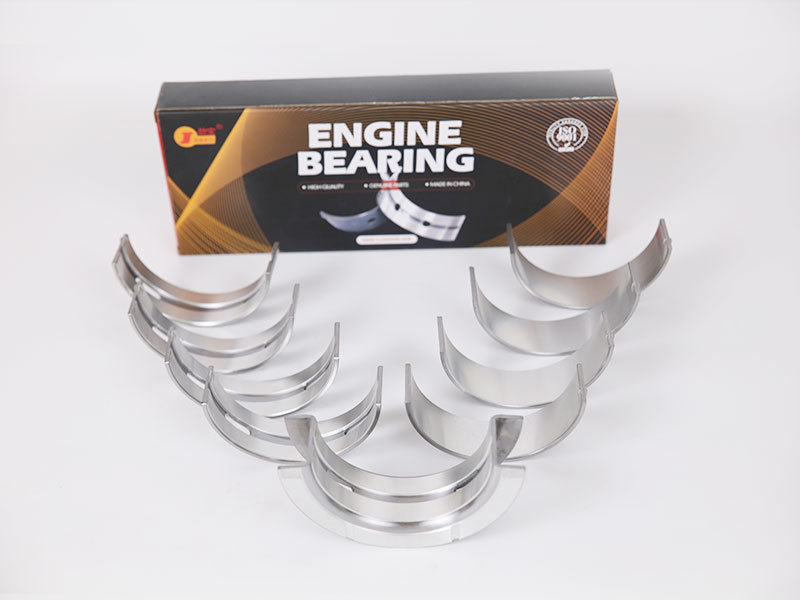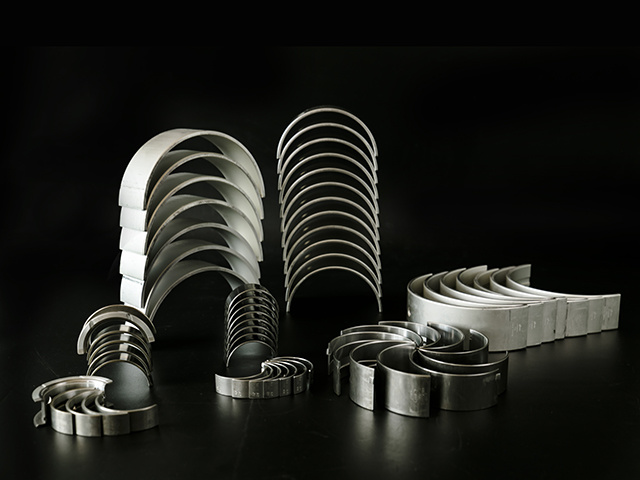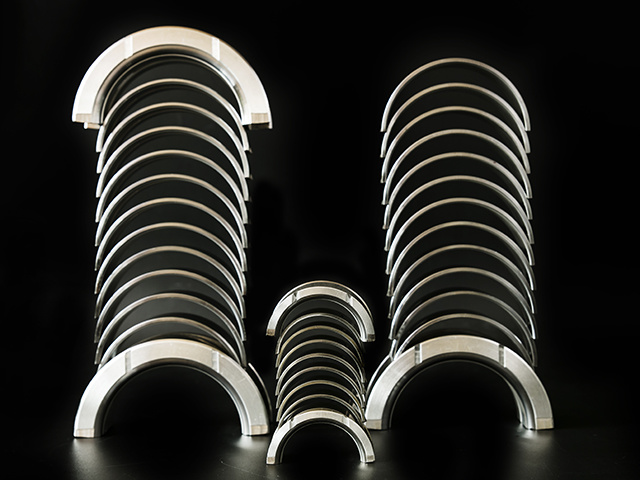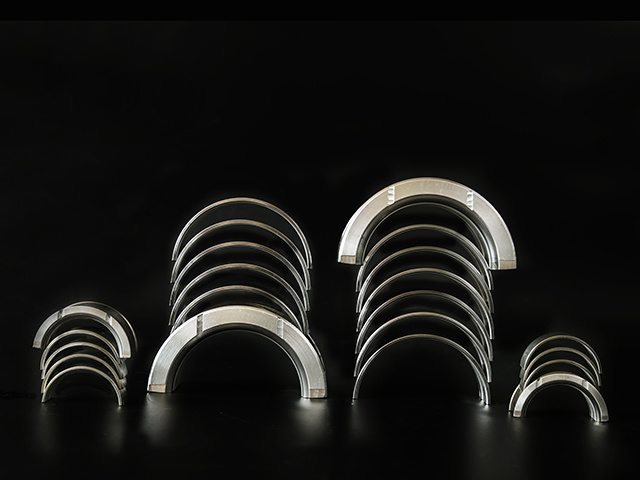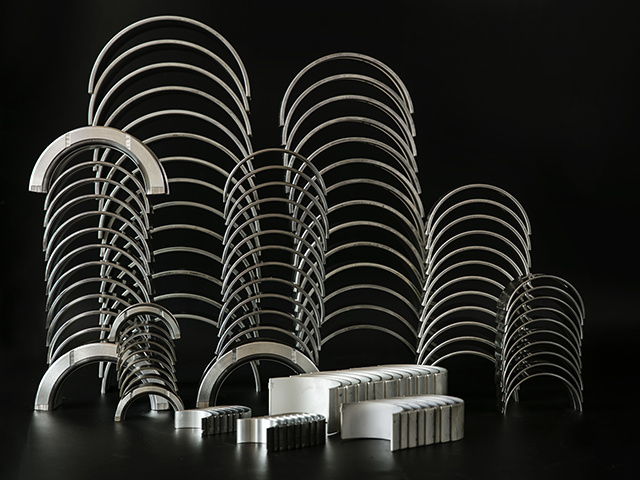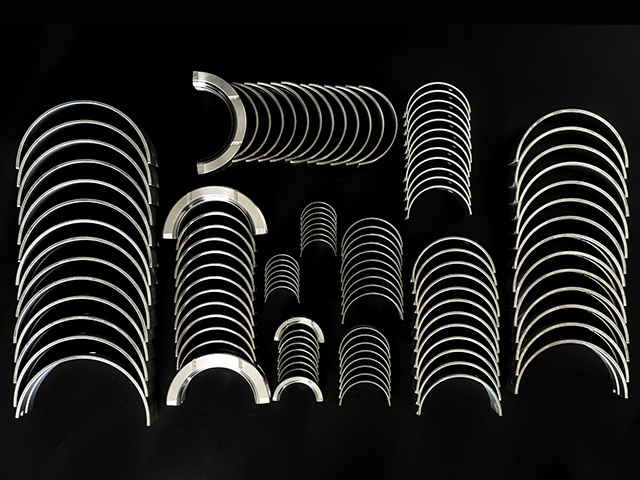 Forklift Engine Bearing
Machinery Engine parts main bearing, con rod bearing, big end bearing
---
---
| | | | | | | |
| --- | --- | --- | --- | --- | --- | --- |
| WX NUMBER | PART NAME | OEM | ENGINE MODEL | DIAMETER | PCS | MATERIAL |
| WX2600I | MAIN BEARING | M4525K/M160H | C240 | 74 | 10 | aluminum |
| WX2601I | ROD BEARING | R4536A/R16H | C240 | 56 | 8 | aluminum |
| WX2602I | MAIN BEARING | M412A/MS-2600GP | 4D94E | 69.03 | 10 | copper |
| WX2603I | ROD BEARING | R412A/CB-2600GP | 4D94E | 61.01 | 8 | aluminum |
| WX2604I | MAIN BEARING | MAIN BEARING | TOYOTA 2Z | 78 | 10 | aluminum |
| WX2605I | ROD BEARING | ROD BEARING | TOYOTA 2Z | 58 | 8 | aluminum |
| WX2606I | MAIN BEARING | MAIN BEARING | XC485/490 | 75 | 10 | aluminum |
| WX2607I | ROD BEARING | ROD BEARING | XC485/490 | 61 | 8 | aluminum |
| WX2608I | MAIN BEARING | MAIN BEARING | XC495B | 81 | 10 | aluminum |
| WX2609I | ROD BEARING | ROD BEARING | XC495B | 65 | 8 | aluminum |
Reliable and long life time guaranteed, support by factory and products inspection.High strength and superior wear resistance, Professional, high-quality with competitive factory direct price, demanding.Flexible payment terms and fast delivery in stock.
Engine spare parts main con rod bearing fit for
Products material: 20 high-tin, aluminum silicon tin, low tin, lead and copper.
Application: agricultural machinery, automobiles, construction machinery and other
You are interested and learn more, please contact us.
big end bearing
con rod bearing
thrust bearing
main bearing
---
Allrights:Shijiazhuang Wuxing Engine Parts Co., LTD.
online
QQconsult