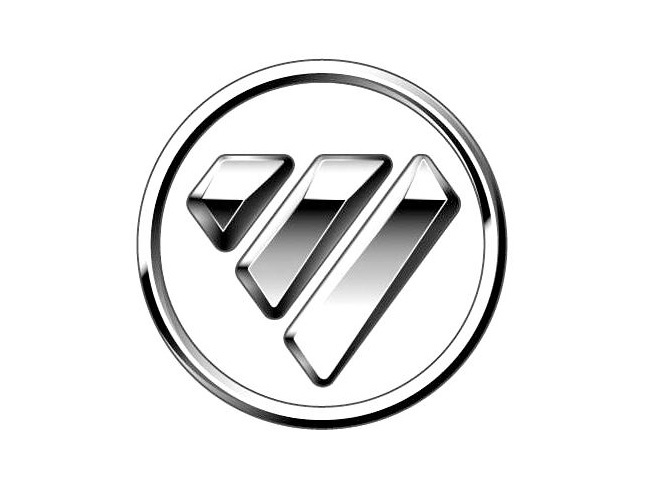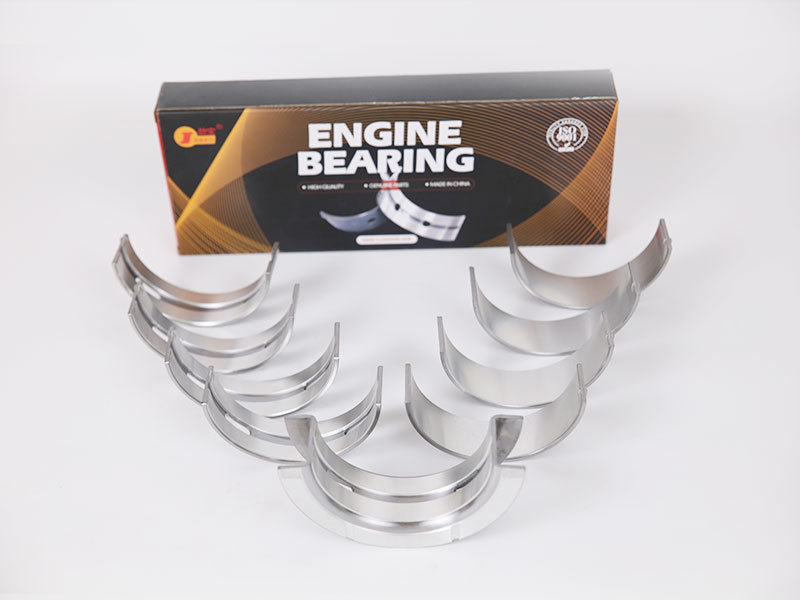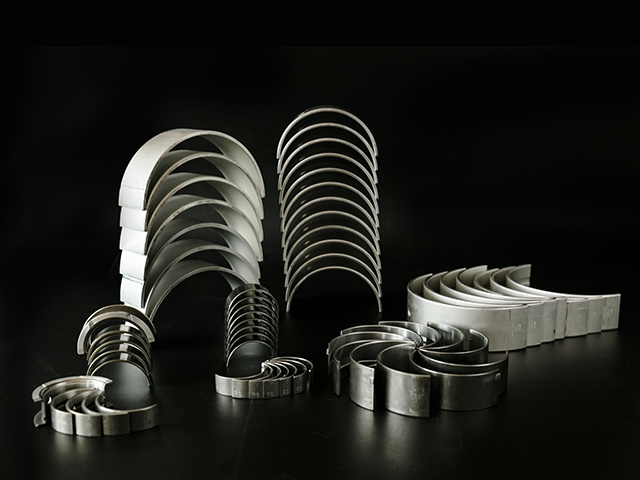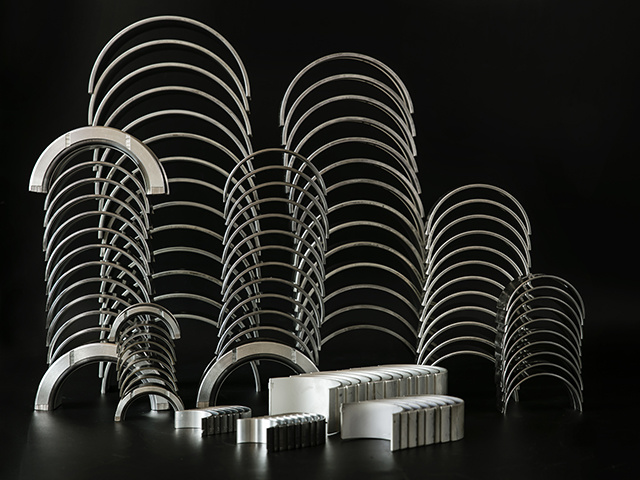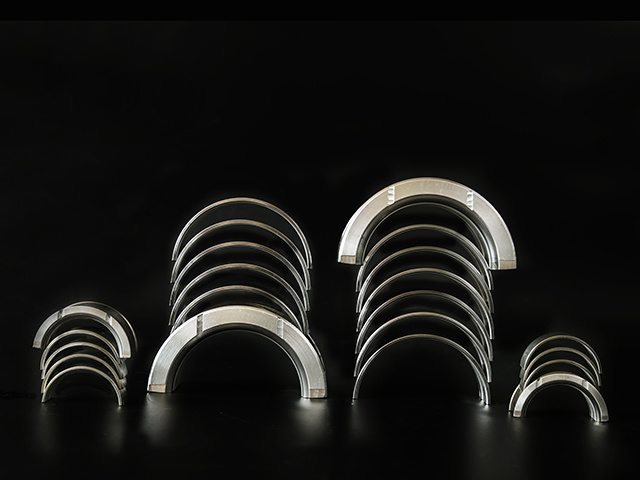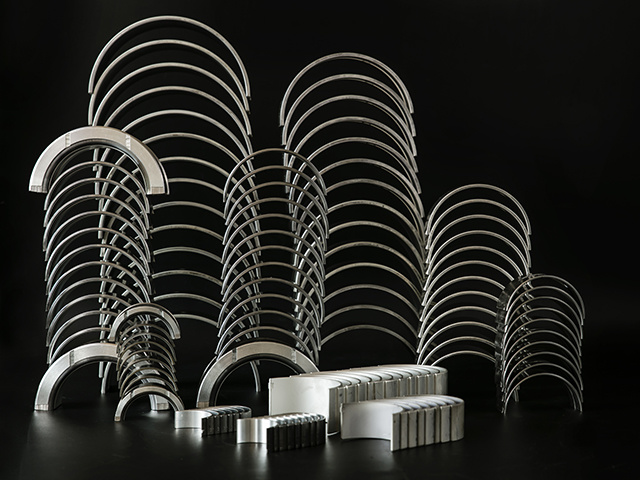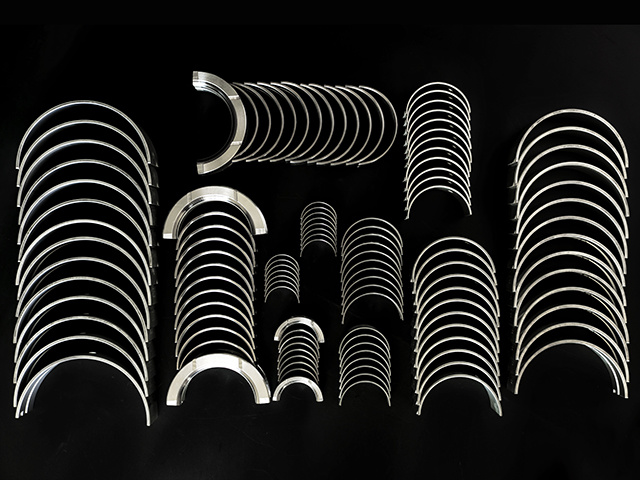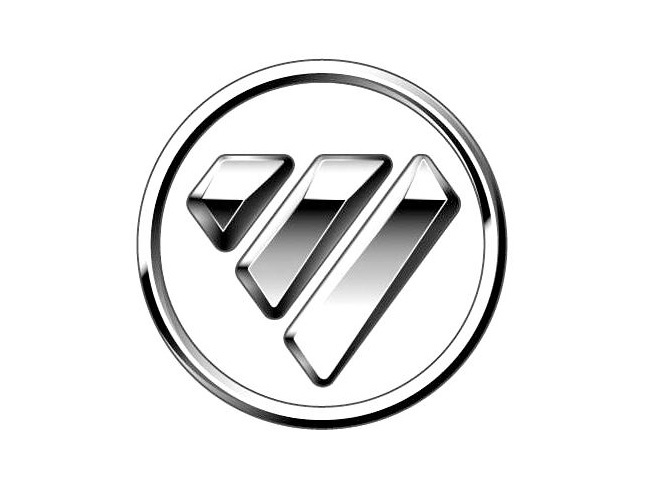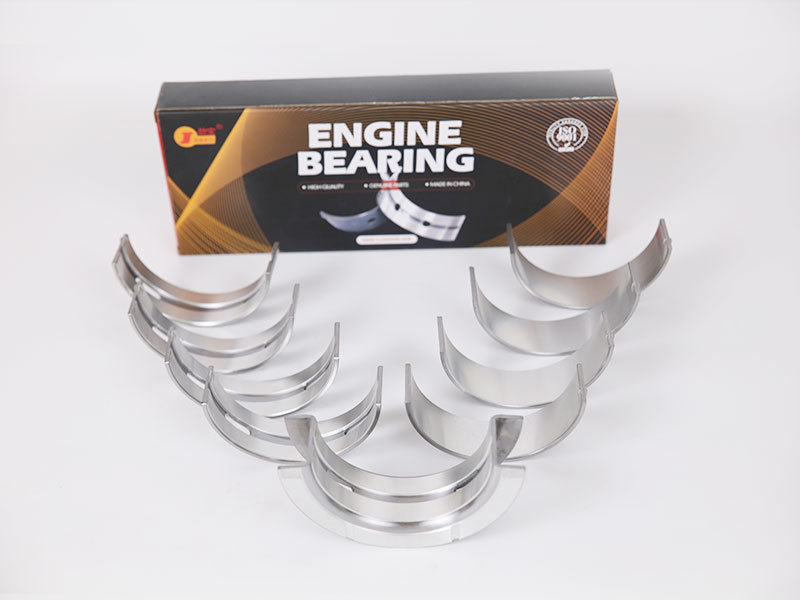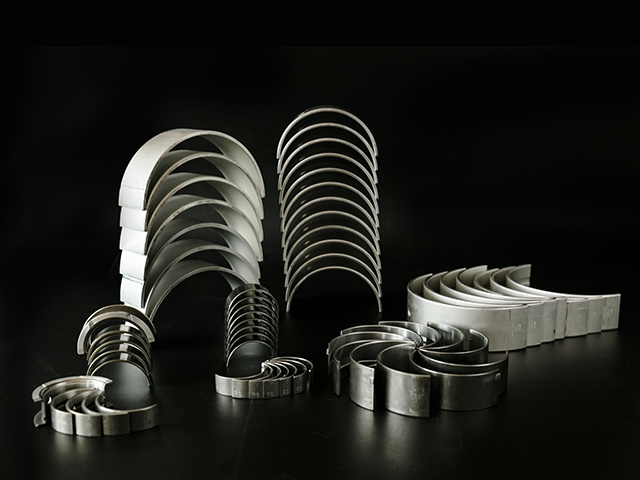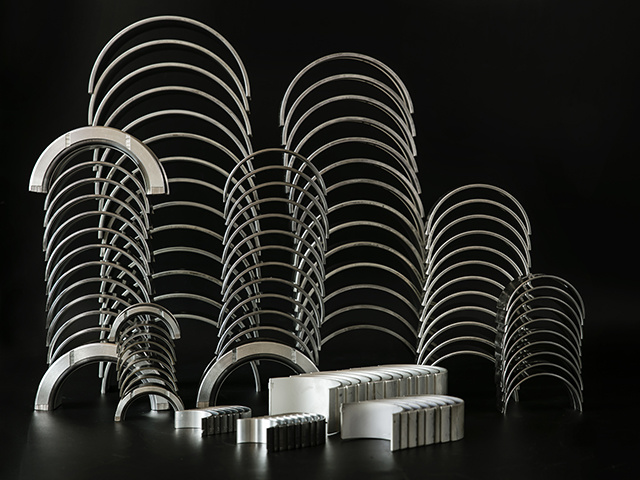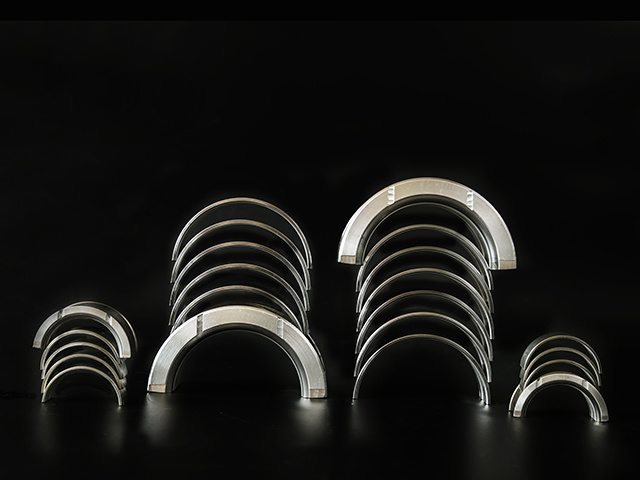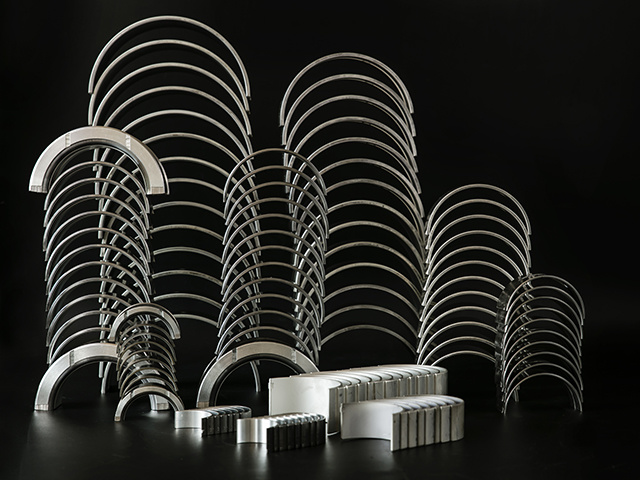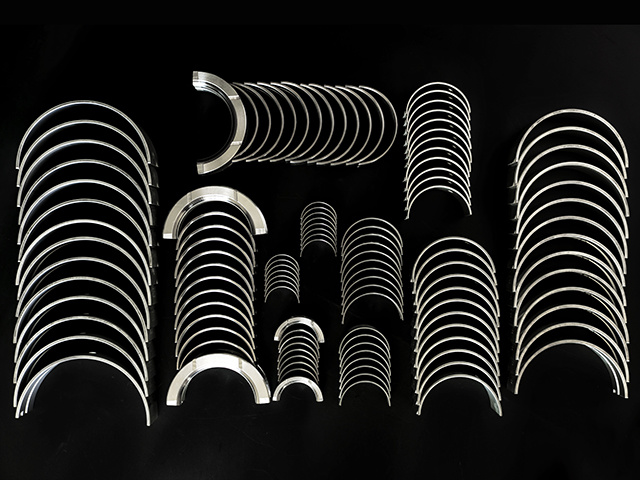 FOTON Engine Bearing
FOTON Engine parts: main bearing, Rod bearing, Thrust shoe
---
---
| | | | | | | |
| --- | --- | --- | --- | --- | --- | --- |
| WX NUMBER | PART NAME | OEM | ENGINE MODEL | DIAMETER | PCS | MATERIAL |
| WX18001 | FOTON 2.8 MAIN BEARING | 4996030/4996250 | FOTON 2.8 | 79 | 9 | aluminum |
| WX18002 | FOTON 2.8 ROD BEARING | 5261124/5284537 | FOTON 2.8 | 62.5 | 8 | aluminum |
| WX18003 | FOTON 2..8 THRUST SHOE | 4946031 | FOTON 2.8 | 79 | 1 | aluminum |
| WX18004 | FOTON 3.8 MAIN BEARING | 4948504/4948505 | FOTON 3.8 | 88 | 9 | aluminum |
| WX18005 | FOTON 3.8 ROD BEARING | 4948508/4948509 | FOTON 3.8 | 62.5 | 8 | half copper |
| WX18006 | FOTON 3.8 THRUST SHOE | 4948506 | FOTON 3.8 | 88 | 1 | aluminum |
Advanced technoledge and 100% tested before delivery.
First hand price from factory in China.
High speed production in your order.
Help customers save energy and time.
Factory visit welcomed. Top grade supplier in engine parts in China.
Welcome new and old customers send samples and drawings to our factory, and we can produce for you.
FOTON engine parts
FOTON main bearing
FOTON rod bearing
FOTON Thrust shoe
---
Allrights:Shijiazhuang Wuxing Engine Parts Co., LTD.
online
QQconsult