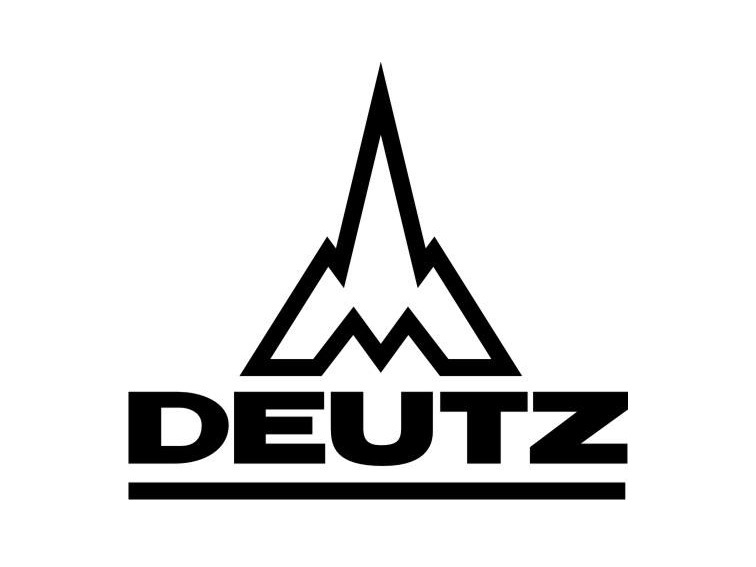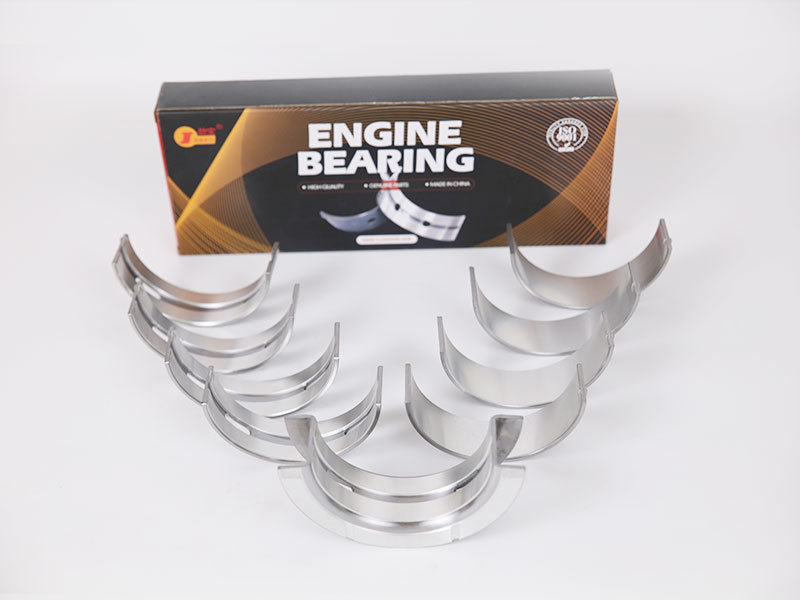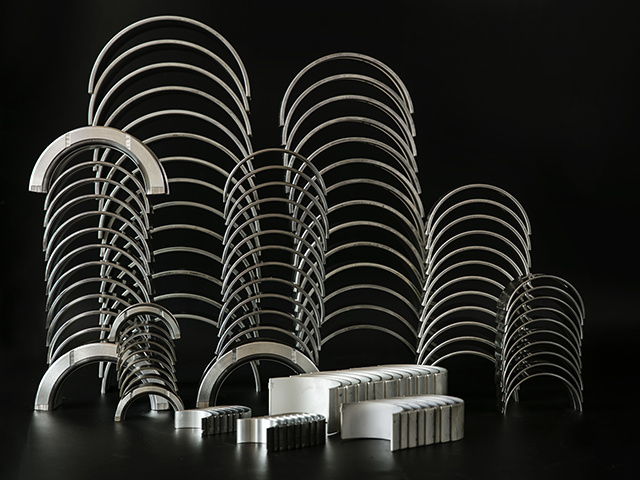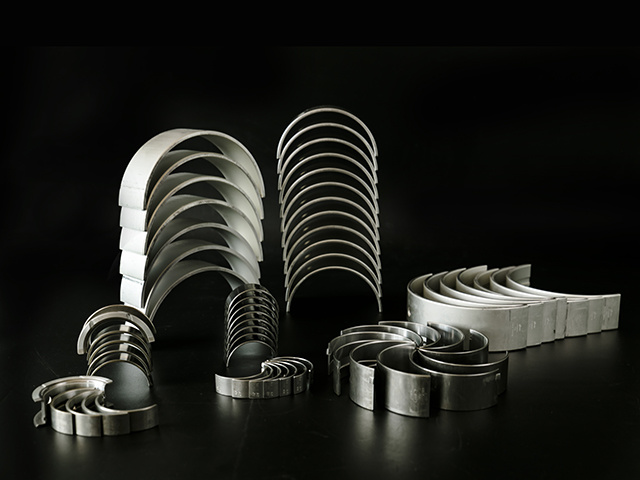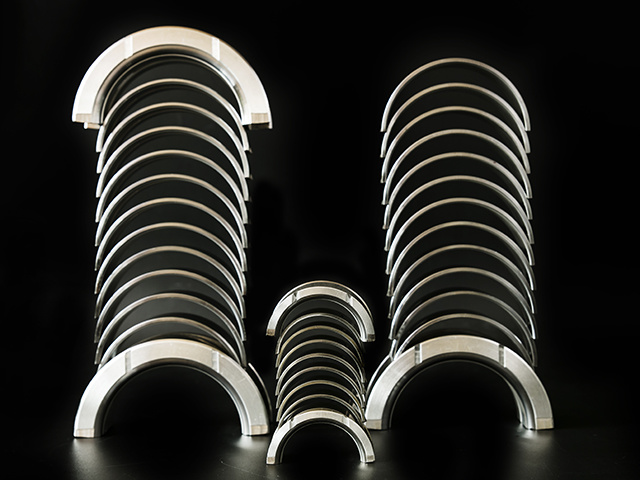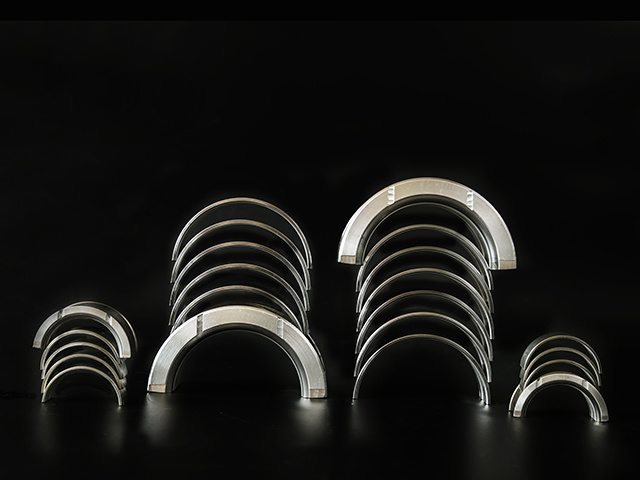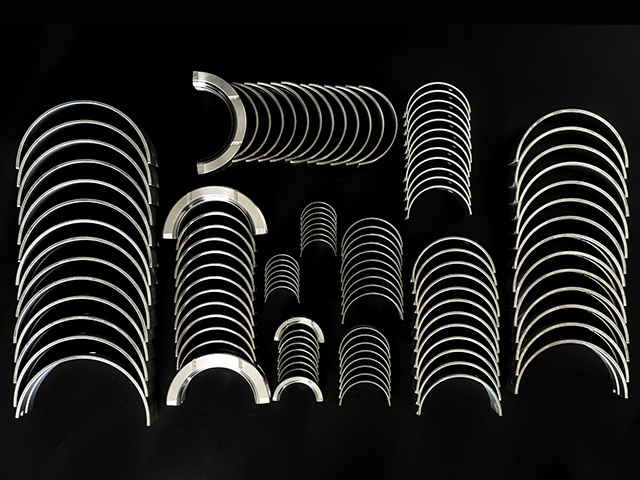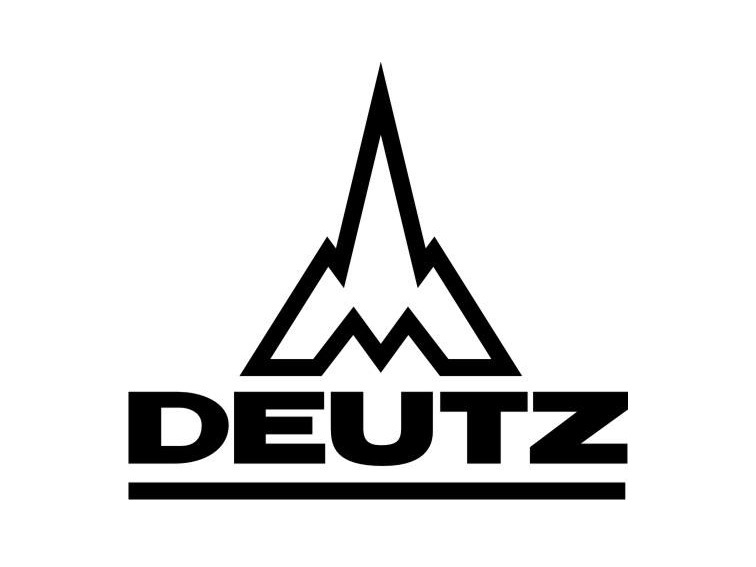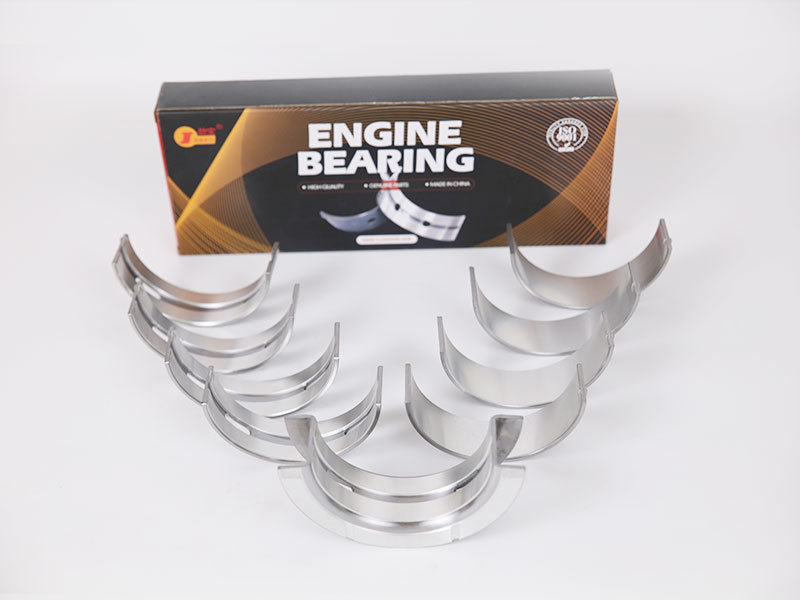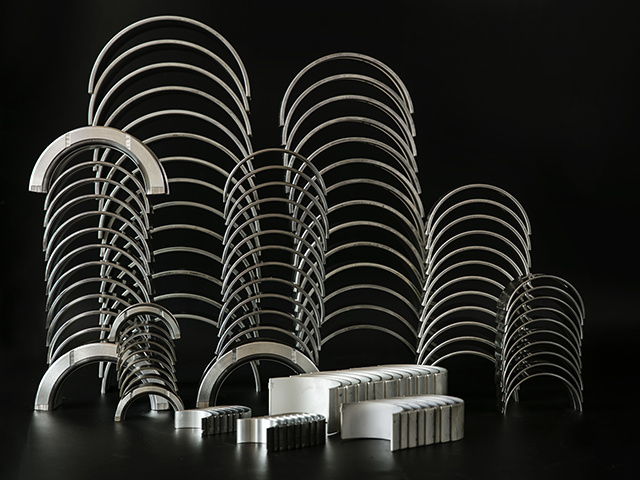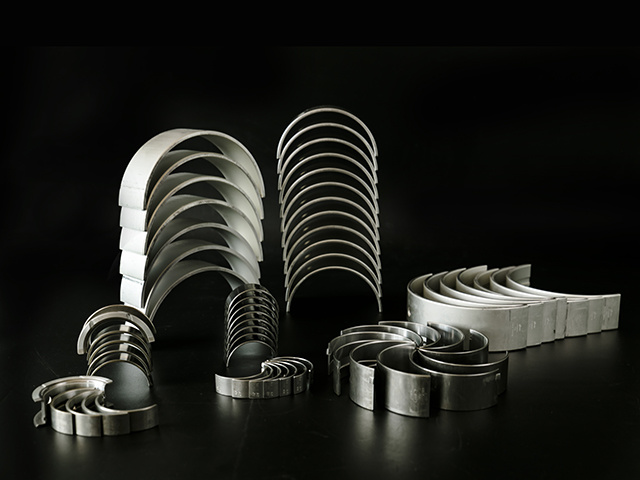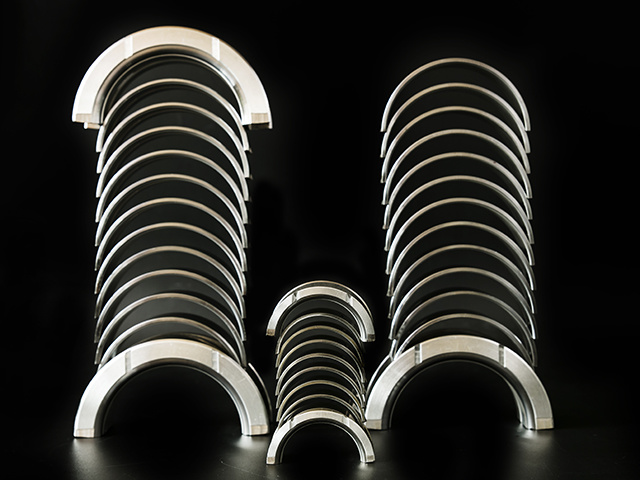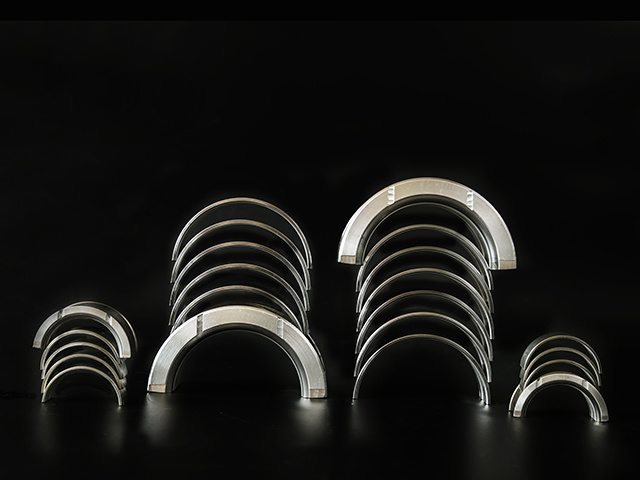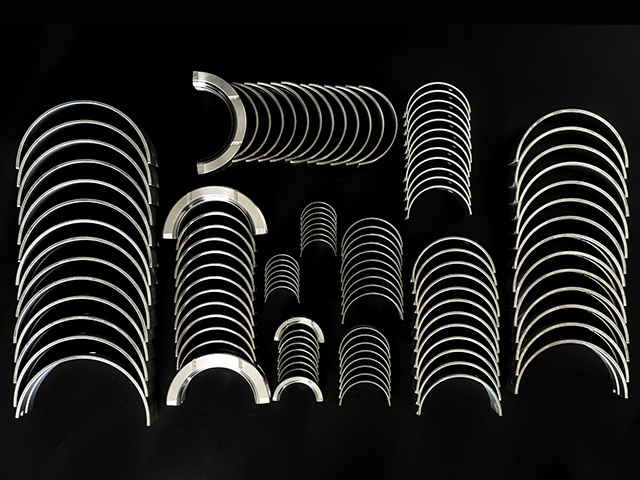 DEUTZ Engine Bearing
DEUTZ engine bearing including: Main bearing, Rod bearing
---
---
| | | | | | | |
| --- | --- | --- | --- | --- | --- | --- |
| WX NUMBER | PART NAME | OEM | ENGINE MODEL | DIAMETER | PCS | MATERIAL |
| WX19001 | 4D94E MAIN BEARING | M412A/MS-2600GP | 4D94E | 69.03 | 10 | copper |
| WX19002 | 4D94E ROD BEARING | R412A/CB-2600GP | 4D94E | 61.01 | 8 | aluminum |
| WX19003 | M401H/M852K MAIN BEARING | M4101H/M852K | 4D120/15TYPE/4D130-1 | 102.02 | 10 | |
| WX19004 | R401H/R852K ROD BEARING | R401H/R852K | 4D120/15TYPE/4D130-1 | 81.02 | 8 | |
| WX19005 | M402H/M880K MAIN BEARING | M402H/M880K | 6D130/NH220 | 120.65 | 14 | |
| WX19006 | R402H/R880K ROD BEARING | R402H/R880K | 6D130/NH220 | 83.13 | 12 | |
| WX19007 | 6D125 MAIN BEARING | M411H/M892K | 6D125 | 116.02 | 14 | |
| WX19008 | 6D125 ROD BEARING | R411H/R892K | 6D125 | 85.02 | 12 | |
| WX19009 | M403H/M862K MAIN BEARING | M403H/M862K | 4D92-1/4D92-2/4D92-3 | 75.02 | 10 | |
| WX19010 | R403/R863K ROD BEARING | R403/R863K | 4D92-1/4D92-2/4D92-3 | 64.02 | 8 | |
| WX19011 | M404A/M859K MAIN BEARING | M404A/M859K | 4D105-5/S4D105-5 | 91.02 | 10 | |
| WX19012 | R404A/R859K ROD BEARING | R404A/R859K | 4D105-5/S4D105-5 | 70.02 | 8 | |
| WX19013 | M405A/M865K MAIN BEARING | M405A/M865K | 6D105-1/SA6D110-1 | 91.02 | 14 | |
| WX19014 | R405A/R865K ROD BEARING | R405A/R865K | 6D105-1/SA6D110-2 | 70.02 | 12 | |
| WX19015 | M408H/M886K MAIN BEARING | M408H/M886K | 4D95L/4D95S | 74.02 | 10 | |
| WX19016 | R408H/R886K ROD BEARING | R408H/R886K | 4D95L/4D95S | 61.02 | 8 | |
| WX19017 | MAIN BEARING | 72-2228/78042600 | KHD FK812/812D FL912 | 74.5 | 2 | |
| WX19018 | ROD BEARING | 71-2800/78186600 | KHD FK812/812D FL912 | 64 | 2 | |
| WX19019 | MAIN BEARING | 72-3168/78652600 | KHD FL913 | 79 | 2 | |
| WX19020 | ROD BEARING | 71-3167/78276600 | KHD FL913 | 70 | 2 | |
| WX19021 | MAIN BEARING | 02-3689/78776600 | KHD 1011 | 75 | 2 | |
| WX19022 | ROD BEARING | 01-3688/78775600 | KHD 1011 | 58.5 | 2 | |
Heavy raidal and impact loading, less coefficient of friction.
High quality and good after service.
Approved ISO9001 manufacturer in China, over 30 years experience in this industry.
Fully support in delivery, OEM manufacturing, welcome product, package.
We are the supplier you are looking for.
Welcome new and old customers send sample and blueprint to my factory, and we can product for you.
DEUTZ engine
DEUTZ engine bearing
DEUTZ main bearing
DEUTZ parts
---
Allrights:Shijiazhuang Wuxing Engine Parts Co., LTD.
online
QQconsult