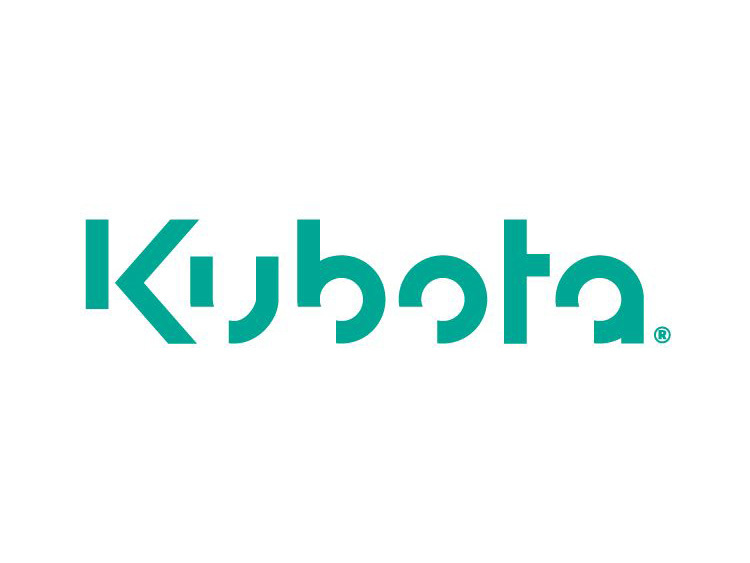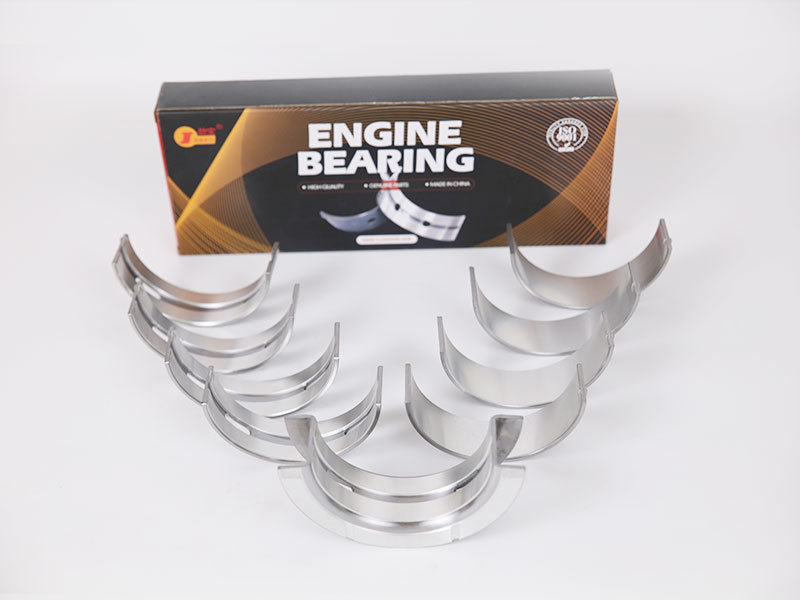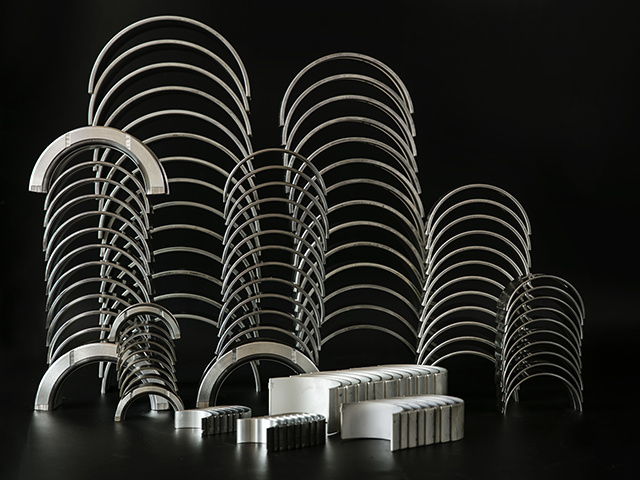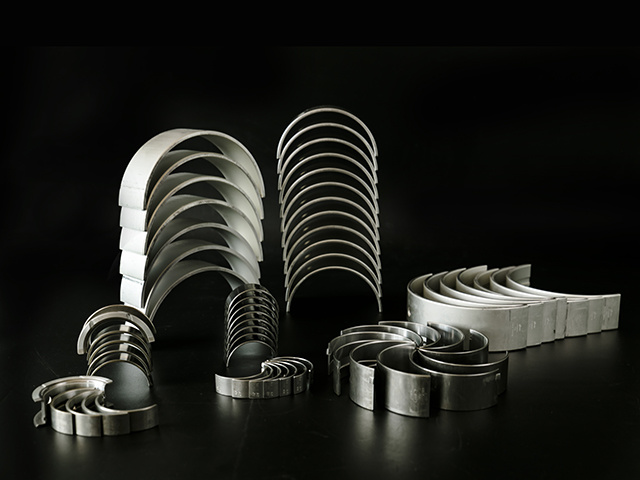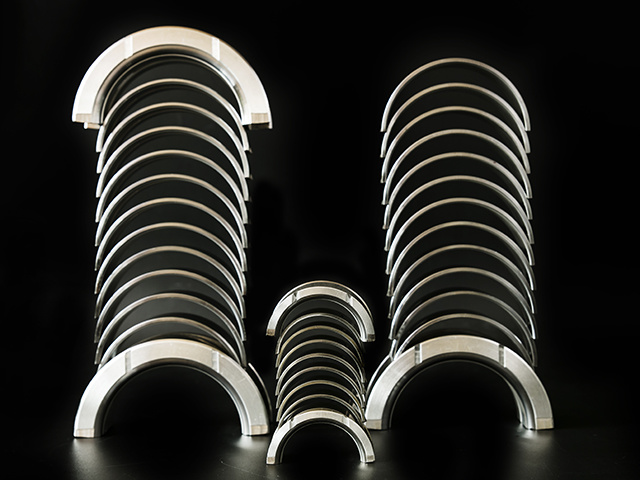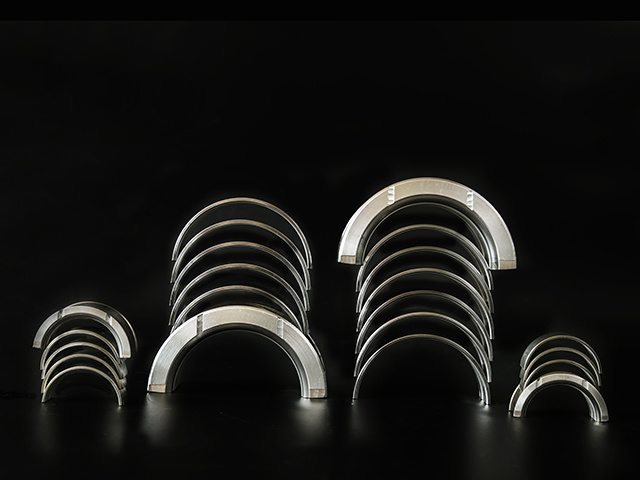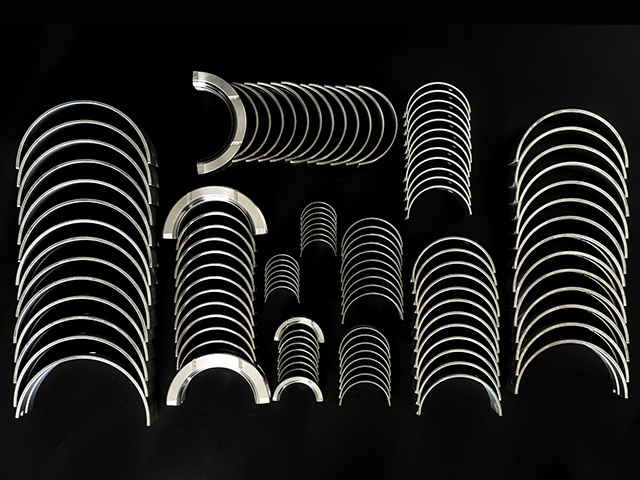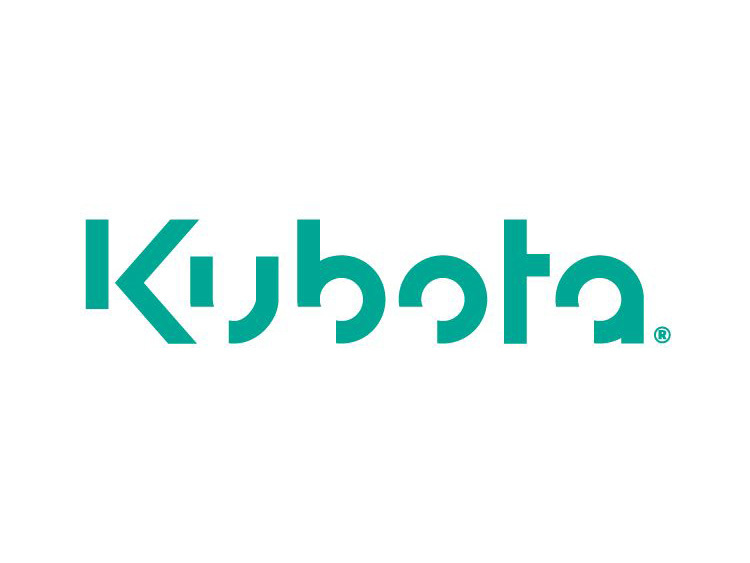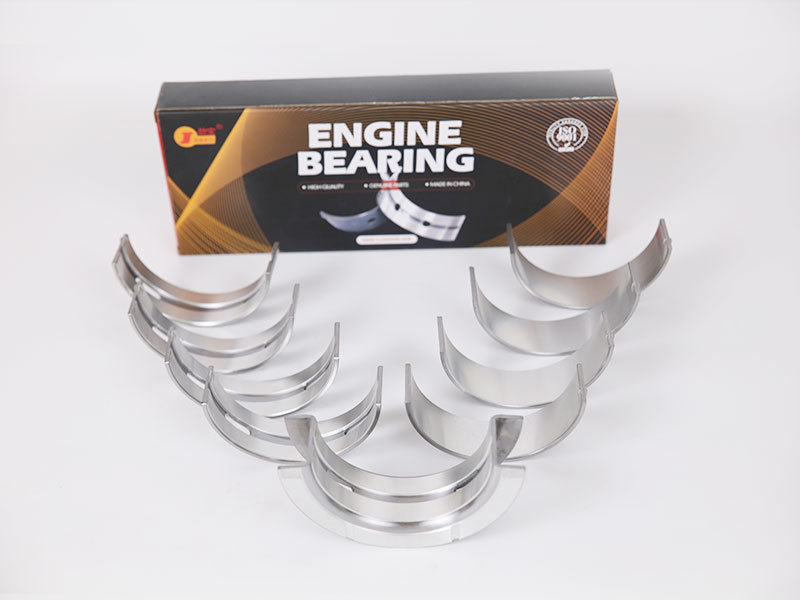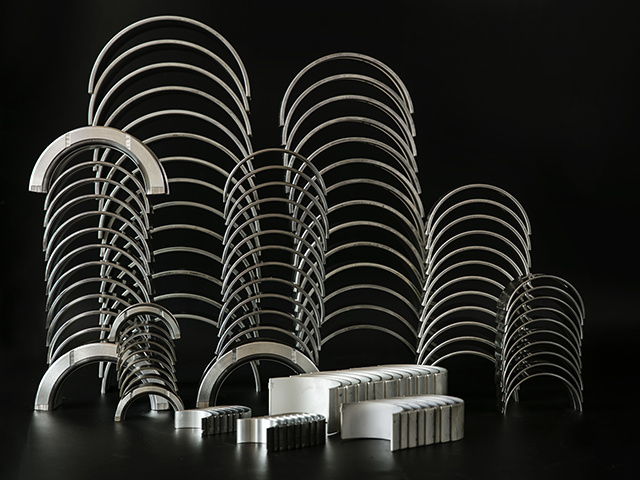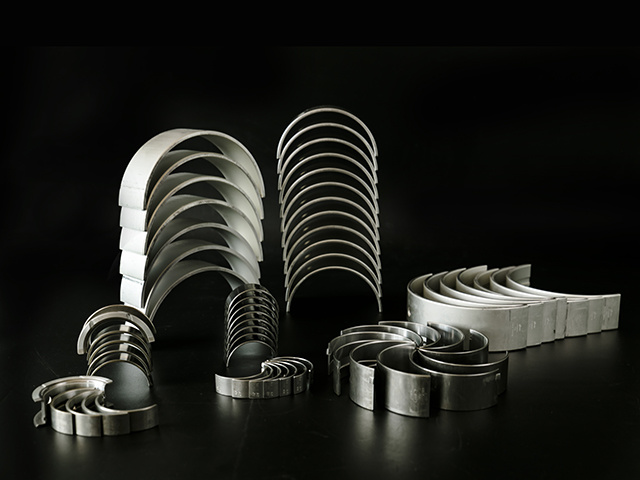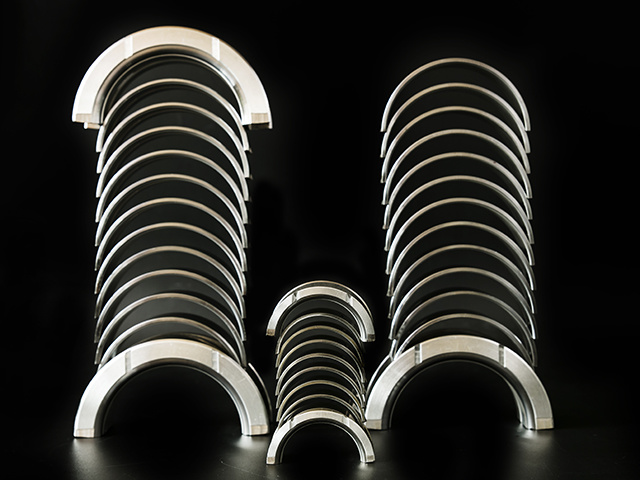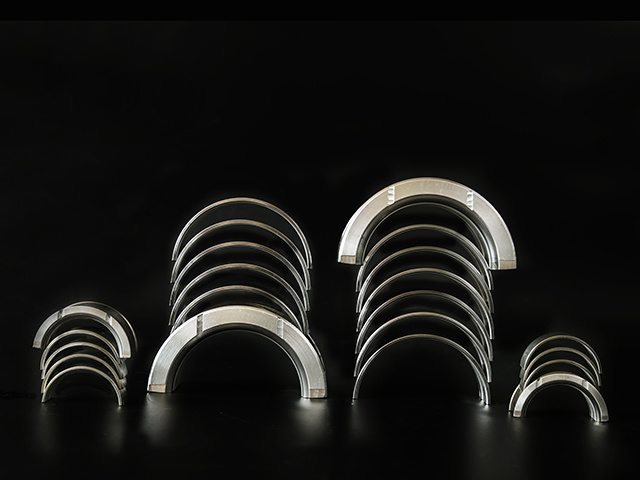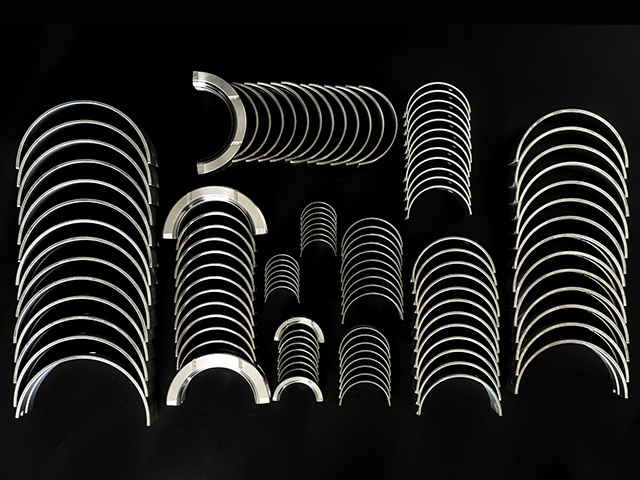 KUBOTA Engine Bearing
KUBOTA Engine bearing including: Main bearing, Rod bearing, Crankshaft thrust bearing
---
---
| | | | | | |
| --- | --- | --- | --- | --- | --- |
| WX NUMBER | PART NAME | OEM | ENGINE MODEL | DIAMETER | PCS |
| WX21001 | MAIN BEARING | 129900-02800 | 4TNV94 | 69 | 10 |
| WX21002 | ROD BEARING | 129900-23600 | 4TNV94 | 61 | 8 |
| WX21003 | CRANKSHAFT THRUST BEARING | 129900-02930 | 4TNV94 | | 2 |
| WX21004 | MAIN BEARING | | 4TNV98 | | 10 |
| WX21005 | ROD BEARING | | 4TNV98 | | 8 |
| WX21006 | MAIN BEARING | 17311-23480 | V2203 | 56 | 9+1 |
| WX21007 | ROD BEARING | 17311-22310 | V2203 | 50 | 8 |
| WX21008 | MAIN BEARING | 1A091-23480 | V2403 | | 9+1 |
| WX21009 | ROD BEARING | | V2403 | | 8 |
| WX21010 | MAIN BEARING | 320-03249/0314/03243 | JCB | 102 | 10 |
| WX21011 | ROD BEARING | 320/03270 | JCB | 76 | 8 |
| WX21012 | ROD BEARING | 4892714/15 | IVECO | 72 | 12 |
| WX21013 | MAIN BEARING | | IVECO | 88 | 14 |
| WX21014 | CRANKSHAFT THRUST BEARING | 3901090 | IVECO | 88 | 2 |
Advanced technique hot selling
100% finished production inspection before delivery.
unbeatable price save your cost in the market.
Quick lead time earlier than other supplier.
Best service online, reply your enquiry clearly & quickly.
Welcome new and old customers send samples and drawings to our factory, and we can produce for you.
---
Allrights:Shijiazhuang Wuxing Engine Parts Co., LTD.
online
QQconsult